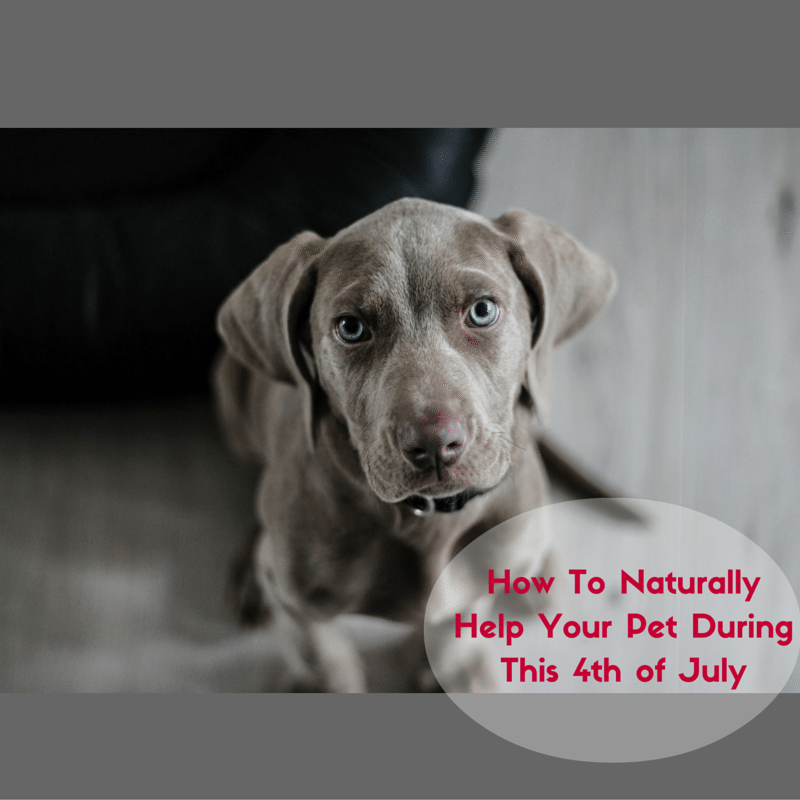 4th of July and furkids do NOT mix…..
If you have an animal that stresses out during the fireworks or even if they don't but you want to support them during the celebrating, flower essences may help. They are water that has been infused with the vibration healing of flowers. Different flowers aide in alleviating unwanted behaviors, like fear, panic or aggression.
The flower essences to have on hand for situations like the 4th are Rescue Remedy (for stress), Mimulus (for known fears like fear of loud noise or rock rose (for panic).
You put it in their water a week (OR MORE OR whenever you can) before the big bang, that way by the time the 4th rolls around there'll already be enough in their system to help during all the pops and booms. b
ecause if you put it in the day OF the 4th they might not feel like they want to come out of hiding to drink.
It may not get your animals to love the 4th (I'm with them, I don't like it either 😉 )
but it CAN help alleviate some of the panic that come with it.
Put the drops in their water and change it out twice a day and reapply.
Drops are MUCH more effective than sprays, and flower essences can be found in many health food and now in many regular grocery stores too.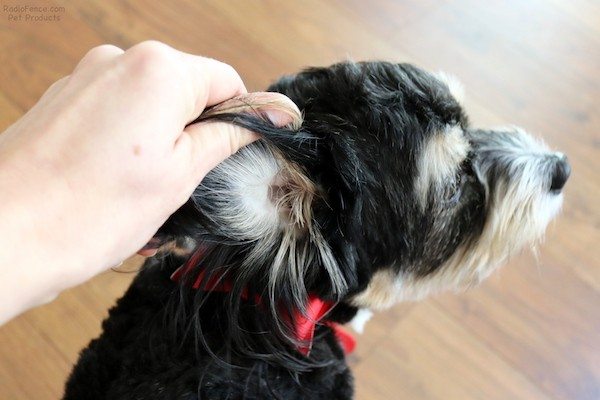 TIP FOR APPLYING ESSENCES: If your animal is not a drinker put it on their food, or if you need to give them an extra boost on the 4th, put some drops on your fingers and then rub it gently into the skin of the inner ear. Don't forget to take them yourself in a glass of water, they'll help you to stay calmer during the festivities too.
I hope that this helps your animals and you, have a happier, healthier 4th of July.