Addictions. Do the Animals experience addictions like we Humans do? Do they sturggle with the mental minefields that can come with any addiction, like low ...

How do our animals feel about showing, eventing and agility? Are they happy with it? Or do they resent us for making them do something ...

There is a very good chance that this post will make some of my existing clientele uncomfortable, so much so that I may lose some ...

I had a secret, it was something I kept to myself and only shared with one other person in the whole world. This may surprise ...

I first heard this statement from a llama. Yes, I know that that is not a statement that you read on many self help, life ...

Beech remedies intolerance and restores a sense of tolerance and flexibility.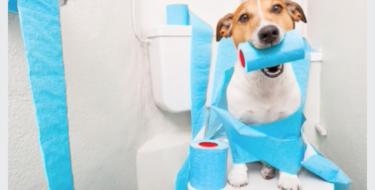 Is your animal companion acting up or acting out? There may be something you can do to help alleviate their shenanigans. Find out come easy solutions to some of the most frustrating […]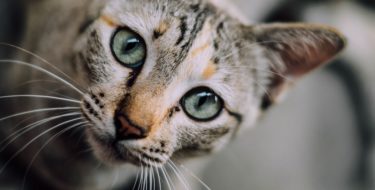 Great question! In my opinion it depends on the situation and the animal as well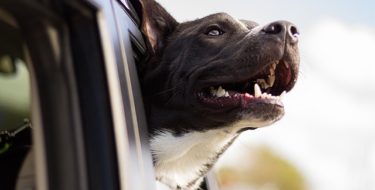 By
Coryelle Kramer
on
October 12, 2019
in
Animal Communication, Animal Sessions, Birds, Cats, Dogs, Horses, Insects and Reptiles, Pet Health, Pet Tips, Questions
It's a question that's on a lot of people's minds and it's a question that comes up quite a bit when people do a session with their furkids.
What's the difference between the two?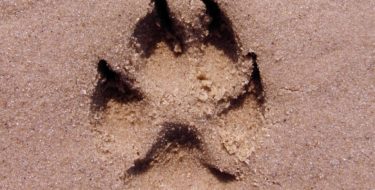 What are some common unwanted behaviors that can occur when your animal is not grounded? And what are some easy things you can do to help them? The Animal Experience airs the […]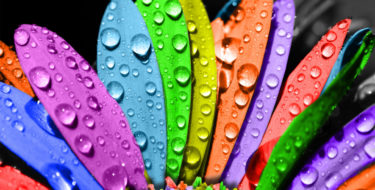 Do Animals really see colors? Do they respond to them? If so how?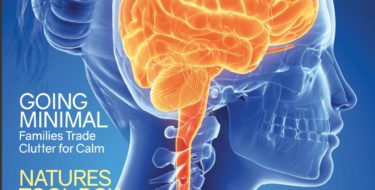 I was asked to be the June 2019 practitioner of the month for Natural Awakenings a health magazine known throughout the country. They weren't able to print the full interview so here […]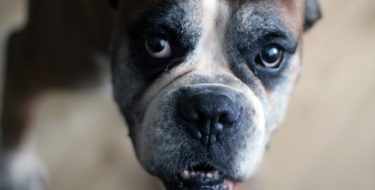 Natural and practical things you can do to make your animal's golden years shine. The Animal Experience airs the first Saturday of every month at 1PM MT on my FB Page and […]