The Human's Review: The Ultimate Litter Mat by Pioneer Pet works great! What I like: It keeps a significant amount of litter off the floor. ...

CBD Oil or Hemp oil is a new thing that many people swear by, not only for their animals but for themselves as well. What ...

The Human's Review: I LURVES the PetSafe Seascape Fountain What I like: It's almost all ceramic so washing it is extremely easy, and the parts ...

My post on smudging your space is one of my popular. In it I discuss how cleansing your home energetically with herbal like sage, ...

So an Archangel and a human merge, (a.k.a yours truly) what happens next? Well, if you're me you start seeing signs that it IS happening ...

"Shift Happens" I love that saying. We all go through shifts in our lives, times when we become even more the being we're supposed ...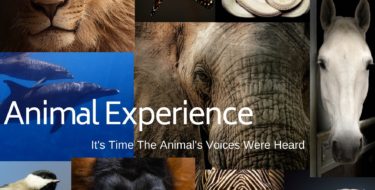 Food glorious food! It can be a complicated subject. And finding the right food for your animal can be a real uphill journey. Why do some food effect animals differently than others? […]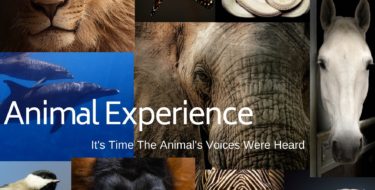 Depression, Allergies, Anger Issues, Major health issues. Do our animals take on our diseasements? Do they mirror what's going on in our own lives health wise or emotionally? Is there a […]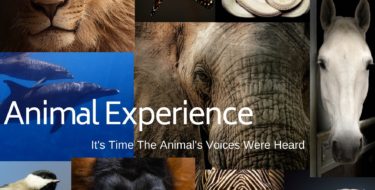 It's a brand new look for the Animal Experience! Shakespeare wrote "What's in a name? That which we call a rose by any other name would smell as sweet." But names also […]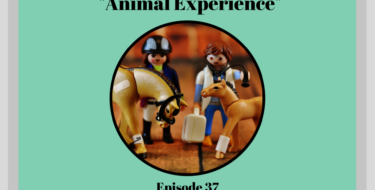 How to Animals see medicine and healing? Do they think one is better than the other? How can YOU tell which healing practice is the best for your animal companion? We'll find […]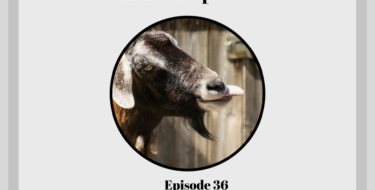 Do Animals get effected by energy? Do they know a good vibe from a bad one? Can they read it? Can they feel it? Do they even know what it is? If […]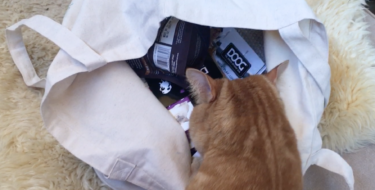 I announced during this week's Animal Experience broadcast that I had an epiphany during last week's incredible BlogPaws Conference in Kansas City (which BTW was incredible because I got the opportunity to […]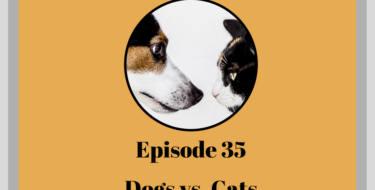 Do Animals have Rivalries? Cat people vs. Dog people. It's a rivalry that's been going on probably since the first cats and dogs were domesticated. But how do the animals feel about […]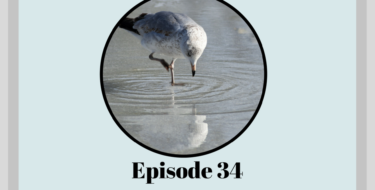 How do Animals see themselves? Do they have the self image issues that plague many human beings? Do they suffer from low self esteem? lack of confidence? self criticism? What can they […]