Great question! In my opinion it depends on the situation and the animal as well

What's the difference between the two?

I first heard this statement from a llama. Yes, I know that that is not a statement that you read on many self help, life ...

Beech remedies intolerance and restores a sense of tolerance and flexibility.

So I ask you, how do you show yourself love? For me, I do things that's maybe out of the ordinary (yup, I know SHOCKER! ...

Laying in bed early this morning with one of my cats, I wanted to reach for the water bottle on the night stand but I ...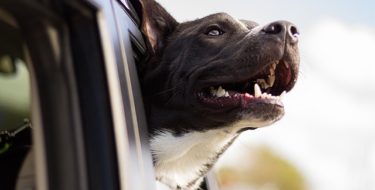 By
Coryelle Kramer
on
October 12, 2019
in
Animal Communication, Animal Sessions, Birds, Cats, Dogs, Horses, Insects and Reptiles, Pet Health, Pet Tips, Questions
It's a question that's on a lot of people's minds and it's a question that comes up quite a bit when people do a session with their furkids.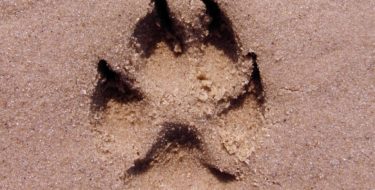 What are some common unwanted behaviors that can occur when your animal is not grounded? And what are some easy things you can do to help them? The Animal Experience airs the […]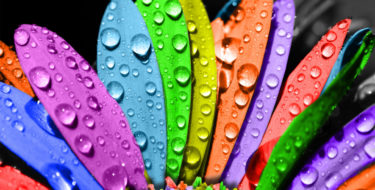 Do Animals really see colors? Do they respond to them? If so how?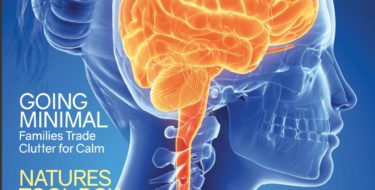 I was asked to be the June 2019 practitioner of the month for Natural Awakenings a health magazine known throughout the country. They weren't able to print the full interview so here […]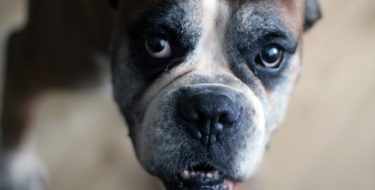 Natural and practical things you can do to make your animal's golden years shine. The Animal Experience airs the first Saturday of every month at 1PM MT on my FB Page and […]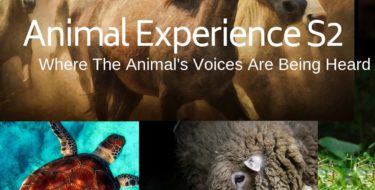 Do Animals know what karma is? Do they have the drama that we Humans have over it? What (if anything) do they have to teach us? The Animal Experience airs the first […]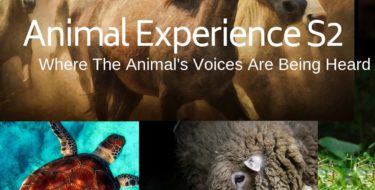 Season 2 Begins! And Answers The Question: Do Animals Have Twin Flames Or Soul Mates? Season 2 Begins! And Answers The Question: Do Animals Have Twin Flames Or Soul Mates? The Animal […]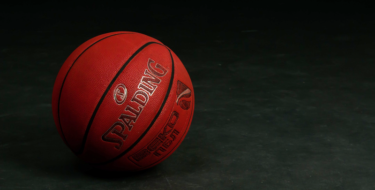 I injured my foot the other day and surprisingly, it bought 2 sports terms to mind. The first is the term used in football called "unnecessary roughness", it's where a player hurts […]