I was honored to be asked to be interviewed for this article in the Santa Fe New Mexican Healthy Living newspaper regarding the benefits of ...

So I ask you, how do you show yourself love? For me, I do things that's maybe out of the ordinary (yup, I know SHOCKER! ...

Laying in bed early this morning with one of my cats, I wanted to reach for the water bottle on the night stand but I ...

Our spirit guide for the month of love and about love is Koala

The animal spirit guide to start us off for the New Year is Lion.

If you do rescue, foster or your own furkid is simply suffering from habitual bad behaviors; flower essences can be a powerful force in helping ...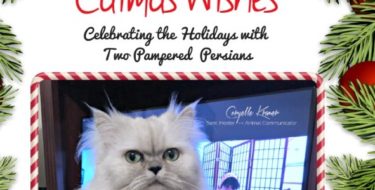 I had the wonderful opportunity to be interviewed by an amazing cat by the name of Truffle. She and her sister (Brûlée) are the paws behind their blog "SweetPurrfections". She asked me […]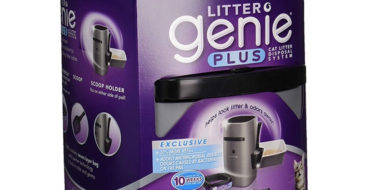 The Human's Review: I LOVE my Litter Genie! What I like: It does a fantastic job at keeping the smells locked away, personally I've never had that NOT be a factor until I […]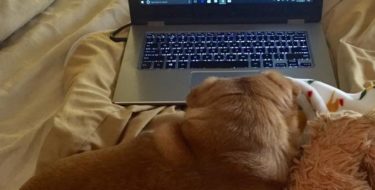 In the season 1 finale of Animal Experience Coryelle discussed her work. What happens in an animal communication session with Coryelle? How does she connect to your animal companion? Can she […]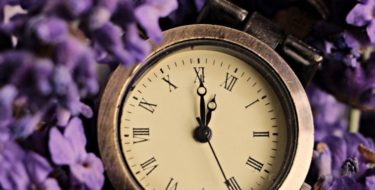 Humans are obsessed with age. They define themselves and other people by it. Age is something that we can bring us together but it can also be used to defend our limitations […]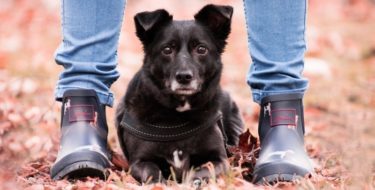 What's the heck is grounding? How can it help your animal companions to alleviate such issues as fear, aggression, dominance and even travel sickness? What other issues can it solve? Can it […]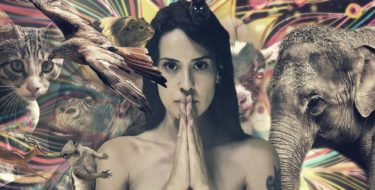 Is a Communicator the same as a Behaviorist? Do they do work the same way? What do each bring to the table in their love of Animals? Do they do the same […]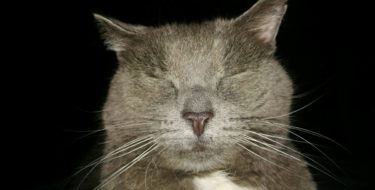 We know that People meditate but do Animals? Do they have to or even want to meditate? Do they have the ability TO meditation? What about things like astral traveling, and remote […]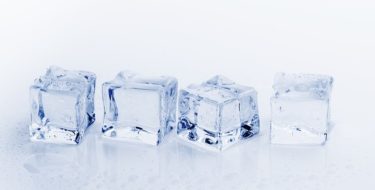 First I am NOT a vet all the information I'm giving is informative ONLY, if your animal is suffering from heatstroke bring them to their vet immediately!!! #1 Different ways an […]