First I am NOT a vet all the information I'm giving is informative ONLY, if your animal is suffering from heatstroke bring them to their ...

Animal Health Tip Episode. How do animals deal with the heat? If it's hot for us what must it be like for them? What are ...

In episode 41 of the Animal Experience I discussed the subject of animals and food. RawPaws Pet Food is offering a deal to all of ...

CBD Oil or Hemp oil is a new thing that many people swear by, not only for their animals but for themselves as well. What ...

The Human's Review: I LURVES the PetSafe Seascape Fountain What I like: It's almost all ceramic so washing it is extremely easy, and the parts ...

My post on smudging your space is one of my popular. In it I discuss how cleansing your home energetically with herbal like sage, ...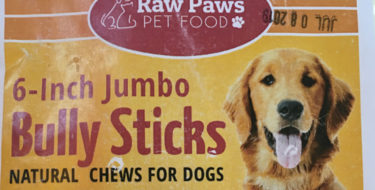 Since I only have cats, and if I gave them a bully stick the only thing they'd do is push it around the floor, I asked my neighbor's dog Casey to help […]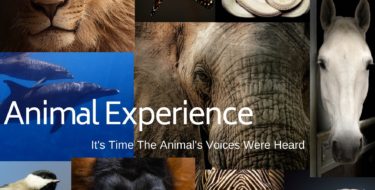 Emotions are very powerful things, they can guide or rule a beings life they can empower us or disable us. Do animals have the capacity to feel, and express emotions? If they do […]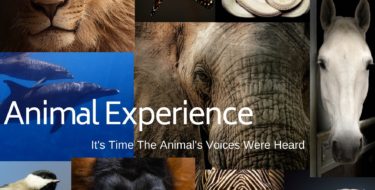 You've heard of the old saying "music soothes the savage beast" but is it really true? Do Animals understand what music is? Can they comprehend different genres? Does one kind of […]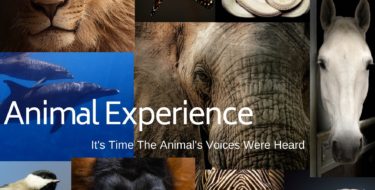 It's something that no one wants to ever have to go through with their furkids and that's your animal going missing. Maybe they got out on their own, perhaps they're an indoor/outdoor […]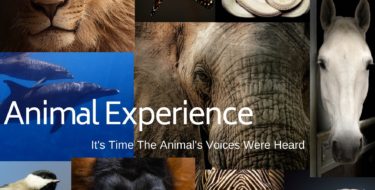 Handicapped Animals or what I like to call Handi-Awesome Animals. How do they see their situation? How do other animals see them? What can we learn from them and their outlooks […]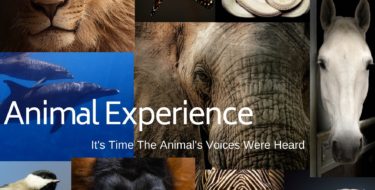 Food glorious food! It can be a complicated subject. And finding the right food for your animal can be a real uphill journey. Why do some food effect animals differently than others? […]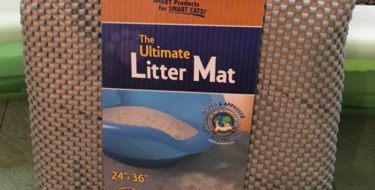 The Human's Review: The Ultimate Litter Mat by Pioneer Pet works great! What I like: It keeps a significant amount of litter off the floor. Yes, a small amount does still get […]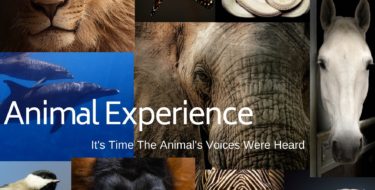 Depression, Allergies, Anger Issues, Major health issues. Do our animals take on our diseasements? Do they mirror what's going on in our own lives health wise or emotionally? Is there a […]