These are interesting times for the world and her people. What do the animals think about it? Messages are coming through and Coryelle channels a ...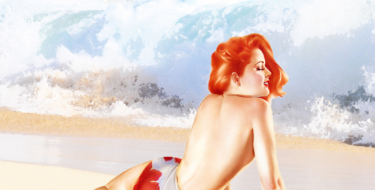 It's the month of LOOOOVE. We so rarely give ourselves the love that we deserve and this starts by acknowledging those juicy, pieces that make you, YouFor day 10, 11, 12, 13, […]
Only 20 more days to go! This is my love of self today. I'd love to hear yours.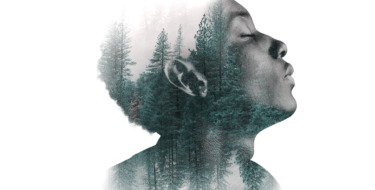 #Ilovenature #Iloveme #29daysoflovingyourself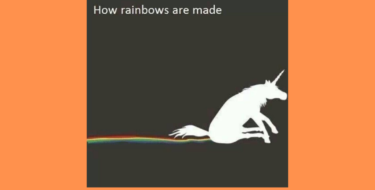 29daysoflovingyourself #ilovenature #iloveme #Ilovemysenseofhumor #laughter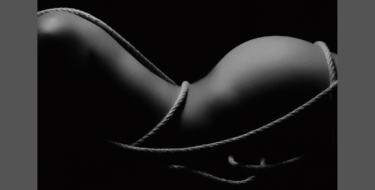 In my previous posts https://coryellekramer.com/it-all-started-with-a-secret and https://coryellekramer.com/it-ended-with-a-truth. I wrote about a revealing a secret about a part of myself and that I've kept her from the world for a while. I wrote […]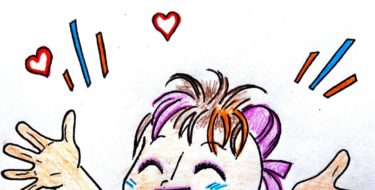 I don't care what anyone says I know that love is the most powerful force in the Universe. So let's show the world what we love about ourselves and let's rev up […]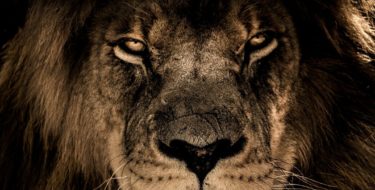 Day 4 what do you love about you today?#29daysoflovingyourself #selflove #selfcare #Iloveme #fierceness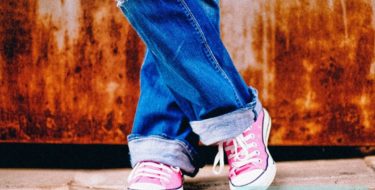 Today is 3rd day of 29 days of loving yourself. Thank you for those who've played me me so far, you comments of self love have been so inspiring to me. This […]