What are some common unwanted behaviors that can occur when your animal is not grounded? And what are some easy things you can do to ...

I first heard this statement from a llama. Yes, I know that that is not a statement that you read on many self help, life ...

Beech remedies intolerance and restores a sense of tolerance and flexibility.

Do Animals really see colors? Do they respond to them? If so how?

I was asked to be the June 2019 practitioner of the month for Natural Awakenings a health magazine known throughout the country. They weren't able ...

Natural and practical things you can do to make your animal's golden years shine. The Animal Experience airs the first Saturday of every month at ...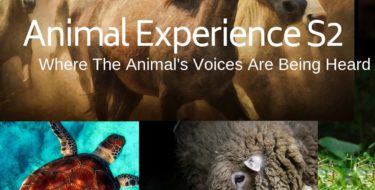 Do Animals know what karma is? Do they have the drama that we Humans have over it? What (if anything) do they have to teach us? The Animal Experience airs the first […]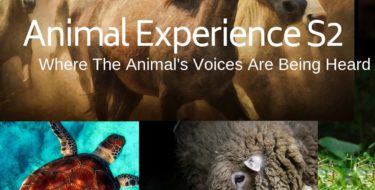 Season 2 Begins! And Answers The Question: Do Animals Have Twin Flames Or Soul Mates? Season 2 Begins! And Answers The Question: Do Animals Have Twin Flames Or Soul Mates? The Animal […]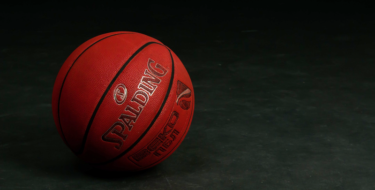 I injured my foot the other day and surprisingly, it bought 2 sports terms to mind. The first is the term used in football called "unnecessary roughness", it's where a player hurts […]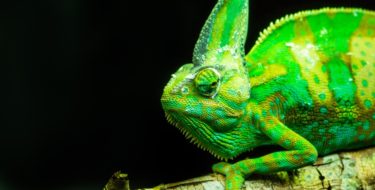 Our spirit guide for the month of April is Chameleon
In 2012, I was writing for Bellesprit magazine, I would later come to understand that the articles I was writing were actually a precursor for my FB show the Animal Experience. The […]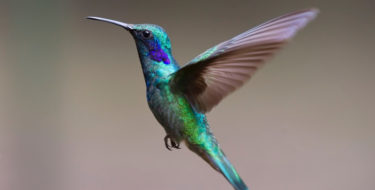 Years ago a brilliant man by the name of Joesph Campbell wrote a book called "The Power of Myth"; later made into a documentary with Bill Moyer (which BTW, if you've never […]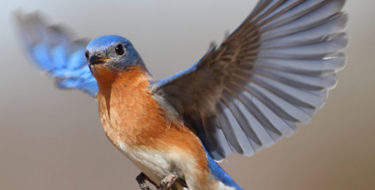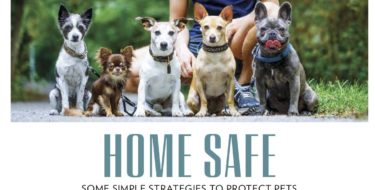 I was honored to be asked to be interviewed for this article in the Santa Fe New Mexican Healthy Living newspaper regarding the benefits of CBD oil for pets. article published on […]