It's the month of LOOOOVE. We so rarely give ourselves the love that we deserve and this starts by acknowledging those juicy, pieces that make ...

Only 20 more days to go! This is my love of self today. I'd love to hear yours.

#Ilovenature #Iloveme #29daysoflovingyourself

29daysoflovingyourself #ilovenature #iloveme #Ilovemysenseofhumor #laughter

In my previous posts https://coryellekramer.com/it-all-started-with-a-secret and https://coryellekramer.com/it-ended-with-a-truth. I wrote about a revealing a secret about a part of myself and that I've kept her from ...

I don't care what anyone says I know that love is the most powerful force in the Universe. So let's show the world what we ...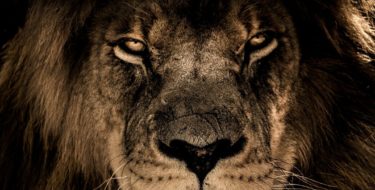 Day 4 what do you love about you today?#29daysoflovingyourself #selflove #selfcare #Iloveme #fierceness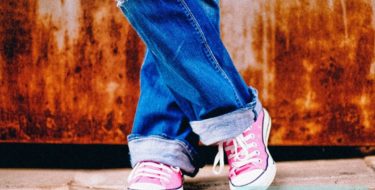 Today is 3rd day of 29 days of loving yourself. Thank you for those who've played me me so far, you comments of self love have been so inspiring to me. This […]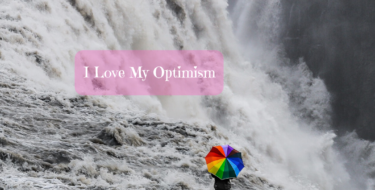 This is what I love about myself. What do you love about you?#29daysoflovingyourself #selflove #selfcare #Iloveme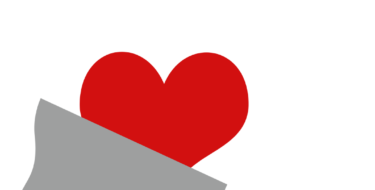 I'm bringing back one of my all time faves!Showing love to yourself for the entire month of February (remember it's a leap year so there's an extra day of love) 😀 Every […]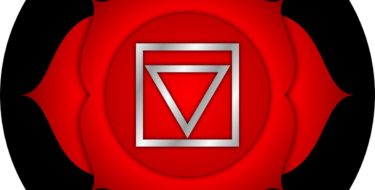 By
Coryelle Kramer
on
February 2, 2020
in
Animal Sessions, Birds, Cats, Dogs, Horses, Insects and Reptiles, Metaphysical Medicine Bag, Pet Health, The Animal Experience, Wild Animals
Season 2 comes to a close with the energetic pathways to the body, mind & spirit. What do chakras do? How can they effect our animals? What are some physical signs that […]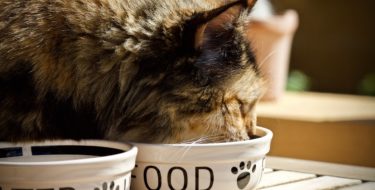 Addictions. Do the Animals experience addictions like we Humans do? Do they sturggle with the mental minefields that can come with any addiction, like low self worth, judgement or self loathing?Let's find […]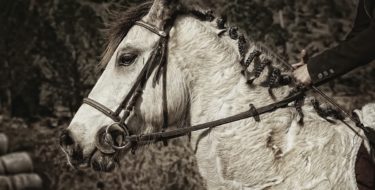 How do our animals feel about showing, eventing and agility? Are they happy with it? Or do they resent us for making them do something they don't want to do?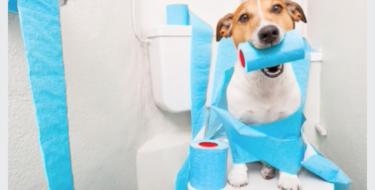 Is your animal companion acting up or acting out? There may be something you can do to help alleviate their shenanigans. Find out come easy solutions to some of the most frustrating […]