Today my Animal Dynamics® series concludes with the NEWLY discovered and DEEPLY connected Transcendent.
I'm unveiling this brand new Dynamic for the first time EVER to the world.
Who is this Dynamic and what drives them?
How do they enjoy being interacted with?
What makes this Dynamic different from the rest?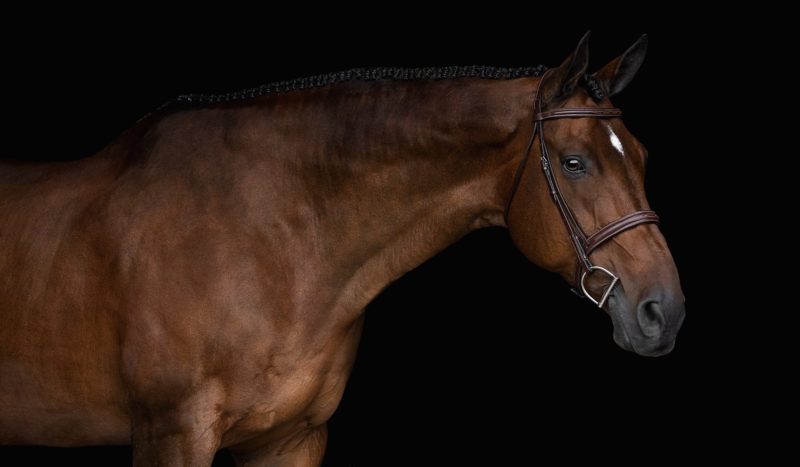 Photo of Ben who is the first Transcendent I discovered.
Photo by Jess Casino Photography.
The Animal Dynamics series will show you incredible and EASY ways to make your animal's life even better!