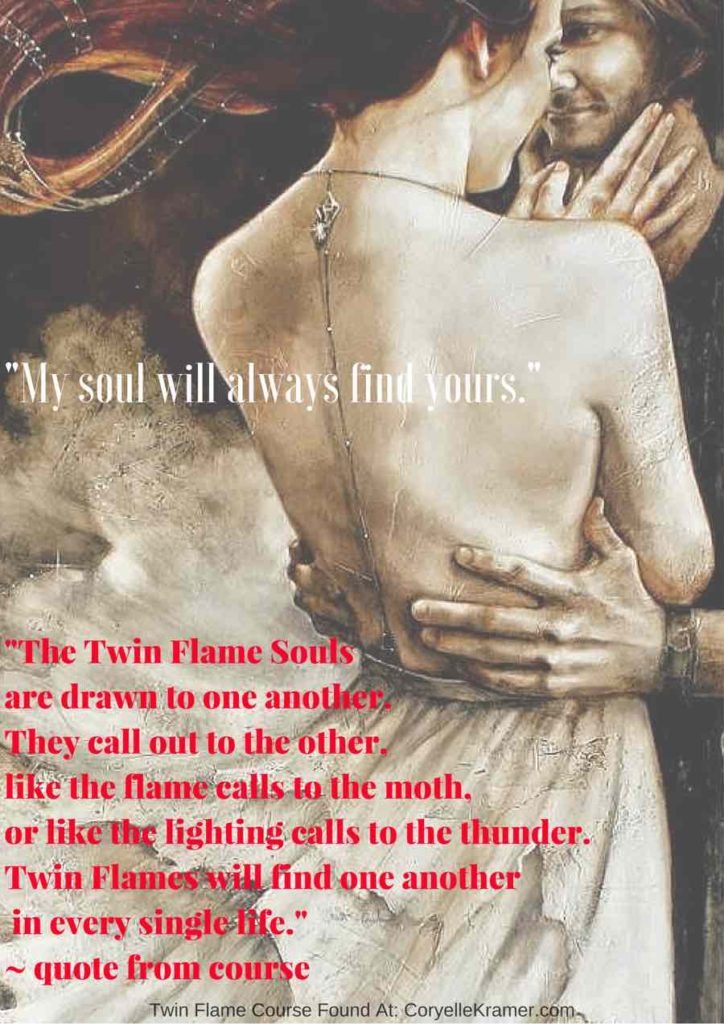 The experience of discovering and having a relationship with a Twin Flame can be extremely profound and life changing.
Twin Flames are loves that mirror one another in certain ways, they bring into focus and show you the best of yourself but also show you where you need to build on trust, and open yourself up more and they bring clarity to the things you need to work on.
Many people that aren't ready; find the Twin Flame relationship to be "too intense" or "too hard". But as you grow THEY grow, as you become more so do they and grow is not always easy but it IS rewarding.
Ming of Reiki Fur Babies and I are bringing our person experiences of meeting our mates of the heart to the world. We're bringing our unique experience of what we went and STILL going through to you.
It's a course unlike any other…
Twin Flame Course