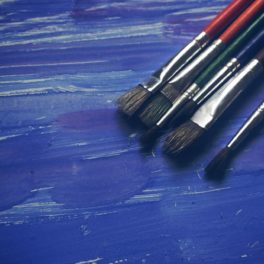 2 Hour Animal Communication & Soul Piece Painting Package
This package for THREE 60 minute consults with your animal companion(s) (which you can use whenever you like) and ONE "Soul Piece Painting" of ONE animal companion (canvas is 12″ x 16″ in size) the consultation can be done either through video streaming or over the phone (whichever YOU prefer).
Can be for any animal who's living or one who's transitioned.
ALL consultations are recorded, enabling you to can give your full attention to the reading and not be concerned about missing a thing.
If there are health issues, then a package of Energetic Healing would be in order.
Always consult your Doctor or Vet with any information that Coryelle recieves, and PLEASE NEVER use her services in place of medical or veterinary care.