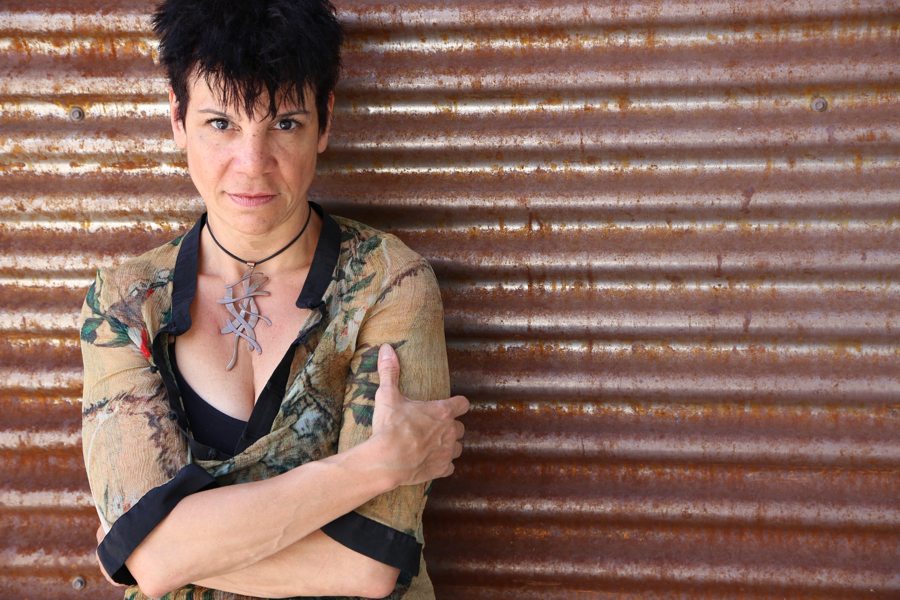 Coryelle Kramer is a naturally gifted seer, animal communicator and healer; who's been connecting and speaking with the Divine, animals and spirits since she was a child. She is a descendant of both the Navajo, Dakota & Seminole Indian tribes.
Her life's purpose is "Divination" (to foresee, and to be inspired by The Universe) she does this by connecting to and communicating with those in spirit, her own guides and your animals in order for you to discover the answers they have for you. For 18 years what has made her heart sing has been to do her life's work; being a conduit for the Animals, Spirits, and Divinity.
She is an instructor for NEIHS The New England Institute for Holistic Studies an online institution dedicated to teaching the metaphysical. Her classes and monthly circles can be found there.
She is also a co-author of the book "365 Days Of Angel Prayers". Her channeled prayer from Archangel Uriel can be found on March 11th.
In her work she uses such tools as Flower Essences to alleviate unwanted behaviors in all beings, Empathic abilities to reveal health issues, Reiki for healing, Psychic abilities and Tarot cards to see future outcomes, and Angel connections for energy and spacial clearings.
She is passionate for showing people how to connect to their own intuitive abilities; to show them how to connect both to spirit and animals as she has.
Coryelle has appeared on numerous TV and radio shows throughout the country, and she speaks and teaches courses on the subjects of psychic abilities, animal communication, spirit guides and flower essences.
Consults are either through video streaming, or over the phone (whichever YOU prefer) ALL consultations are recorded, enabling you to can give your full attention to the reading and not be concerned about missing anything.
Services Coryelle Offers:
Book Your Session Now!
Save
Save
Save
Save