My latest endeavor is going to be a weekly series on my FB private page. Each week I'll be discussing a different topic all on the ...

A Twin Flame is something I thought I'd always have in my life, I thought, that once you found them they were supposed to ...

 a few years ago I wrote a post on what the animals have taught me about Death & Reincarnation, many people have written back to me, ...

A client called me today, she wanted to let me know that she had given my name out to several groups that she's a ...

I wrote the post a few days ago about my new manifestation technique "Write What You Want", and the very next day, I began to see some of ...

  I was sitting in my car feeling disconnected, and disjointed today, like there more things on the "want" side of my metaphysical tally sheet than ...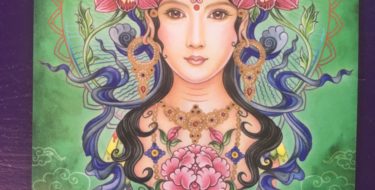 This week your card is the goddess Green Tara and her message that you are safe and protected as you release the cords to anything that doesn't serve you. As well as […]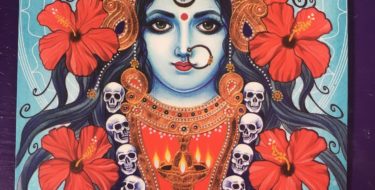 This week your card is  Kali-Ma and her message of Facing and releasing those fears that keep you from transforming and soaring. Also intuitive tip and your channeled blessing for this week. […]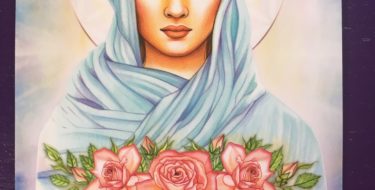 This week your card is Mary and her message of forgiveness, peace and love, that forgiveness begins with forgiving YOU. Also intuitive insights and your channeled blessing for this week. #prayer #tarotcards […]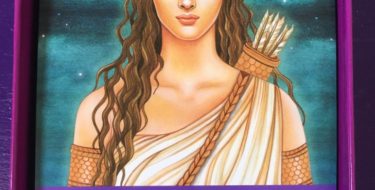 Your card reading for Week of July 2nd ~ July 8th This week your card is Diana/Artemetis and her message of the power of focused intention, strengthening your intuition and owning your […]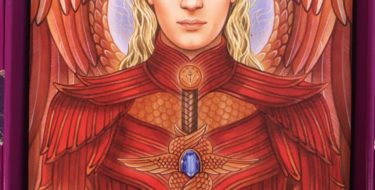 Card, Intuitive Tip and Blessing for Week of June 25th ~ July 1st This week your card is Archangel Michael and his message of protection, safely and trusting that heaven and the […]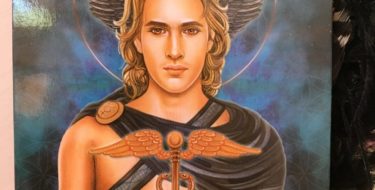 Card, intuitive tips and blessing for week of June 11th ~ June 17th This week your card is Mercury (Don't believe the retrograde hype) and his message of open, […]
Ascended Master card and blessing for your week. This week your card is Brigid (Celtic Goddess) and her message of inner strength and empowerment, as well as your channeled blessing for this […]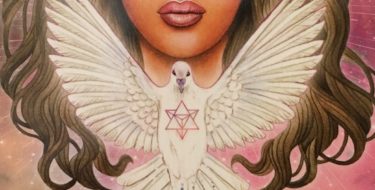 Ascended Master card and blessing for your week. This week your card is The Shekinah (the female version of God) and her message of celebration of the sacred self and the […]