It's almost 9AM the morning after the election and I still don't know who has become the President of this country yet. Because I came ...

This post is probably going to piss off and shock a few people and I'm sure that they will comment, but not being one to ...

Remember just with any other physical relationship, your metaphysical relationship with your guides relies on communication, without it your connection to them will not last ...

I have 3 cats Sam, Sacred and Tau (Tah-ooo). Each have their own style, each look at the world in a different way, each have ...

Words, they have more power than we give them credit for, words can hurt, they can create, and the can heal. We use them so ...

I'm empathic, which can be a blessing and a curse. it's a blessing because it enables me to help all my clients; both ...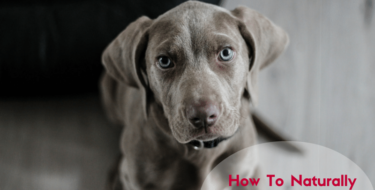 4th of July and furrkids usually do NOT mix…..   If you have an animal that stresses out during the fireworks or even if you don't but you want to support them […]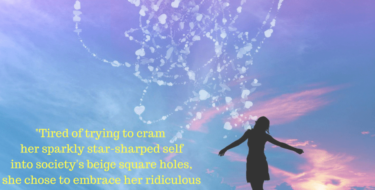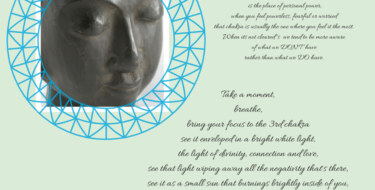 I know it's not a quote but I've been doing a lot of work with my 3rd chakra lately, I've found that in doing so has helped me flow more abundance into […]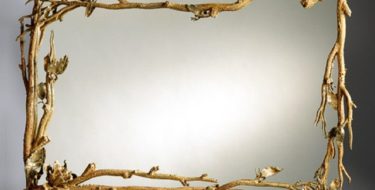 I used to look in the mirror all the time and I remember the feeling of hating everything I saw staring back at me. I would start at the top of my […]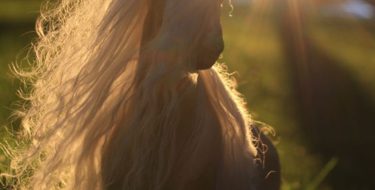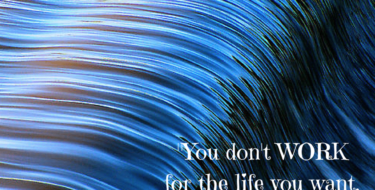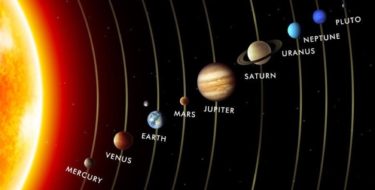 Last night was some of the craziest energies I've experienced during a full moon and for me that's saying something. For those who don't know not only was it a full moon, […]
My business logo and website are centered around the colors and the image of the peacock, it's a symbol represents all the different sides of me, healer, seer & animal communicator. How do […]