Seer, Communicator & Healer
Home
God! It's hard to believe I've been living in New Mexico exactly 1 month, in some ways it feels like 2 days but the ...

The cards this week are from my new deck "Journey of the Hidden Realms" by Barbara Moore and artwork my Julia Jeffery. Allow your ...

The "Gaia Oracle" deck spoke up this week and wanted to be chosen. Choose the card that best resonate with you and then find ...

I thought my first communication since moving to New Mexico should be with Cecil the Lion. I was asked by a client to connect to ...

OK so I had a bit of a scare the other night, late in the evening Sammy (my Reiki Master Cat) began to show ...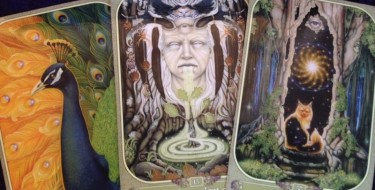 This week's cards are from the beautiful "Messenger Oracle" deck by Ravynne Phelan Whichever card's image, or wording or colors most resonate with you then that card is your guidance and […]
Hello! The cards this week are special, they're the first one's to be pulled since my move to beautiful New Mexico. They are from the "Wisdom of Avalon" deck by Colette Baron Reid. […]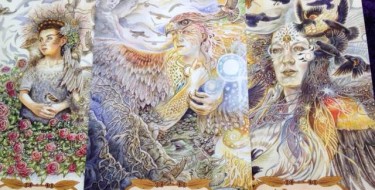 This week's cards are from my new deck the "Winged Enchantment". Choose the card that most resonates with you and then see how right your intuition can be by reading it's […]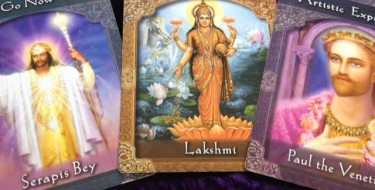 This week's cards are from the "Ascended Master" deck by Doreen Virtue Pick a card intuitively by choosing the one that most resonates with you. Who draws your eye? Where do you feel […]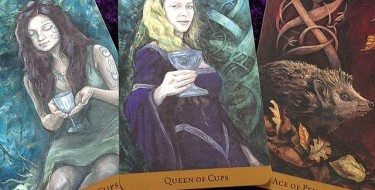 Choose your card for the week but using your intuition. Which card draws your eye? Which card resonates in your heart the most when you look at it? When you've chosen the […]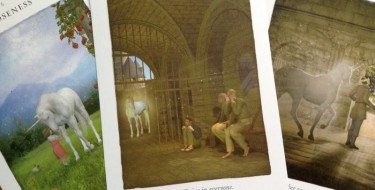 This week's cards are from the Unicorn deck by Diana Cooper How this works Using your incredible intuitive mad skills, pick a card that resonates with you. Then read the message of guidance it […]