The beautiful Winged Enchantment Oracle Cards wanted to be heard this week. Your card and it's guidance for your upcoming week lies in the ...

A very happy Giving of Thanks week to you all! The  cards from the Crystal Oracle deck are your cards this week. Choose ...

The Magical Unicorn deck called out to be heard this week. Simply choose the card that you feel the most drawn to and see ...

Before I moved here to New Mexico, I promised my business; yes, that's right, I think of my business as a living breathing entity ...

So in the first part of my journey to New Mexico, I talked about the "wrongness" of an act that was made against me and ...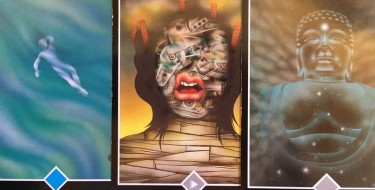 This weeks cards are from the Osho Zen Tarot deck. Choose your card for the week either by the image or by the feeling the card sends your way, then read the […]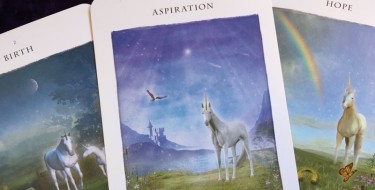 This week your cards are from The "Unicorn" deck by Diana Cooper. "Birth" This cards signifies that many new things will be coming your way this week, stay in an open, […]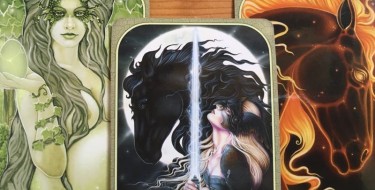 Here are your cards for the last week of October 2015, enjoy! "Embrace the feminine" Within ourselves there are ALWAYS two aspects to our nature – the feminine and the masculine. Here […]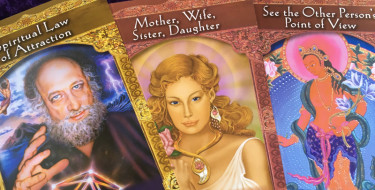 I recently purchased another "Ascended Masters" deck to replace my other very used, very old deck. And they wanted to come out to play and be the cards for this week's messages. Now, […]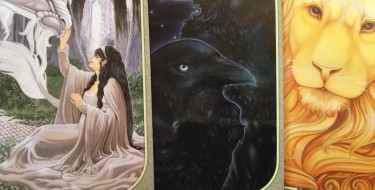 Your cards for this week come from the "Messenger Oracle" deck by Ravynne Phelan Whatever card speaks to you most strongly is your card and your message and guidance for the week. Enjoy! […]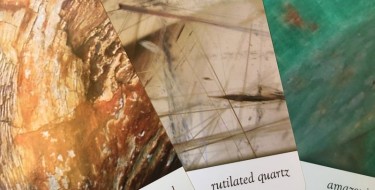 The "Crystal Oracle Deck" wanted to come out to play (they've been pretty vocal lately) and seems like "the past" is the theme of the week. Choose the crystal that most […]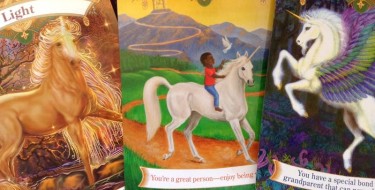 This week's cards are from my brand new "Magical Unicorn" Oracle cards. I wanted to share a little tip about choosing a deck, I knew about this deck for about 3 or 4 […]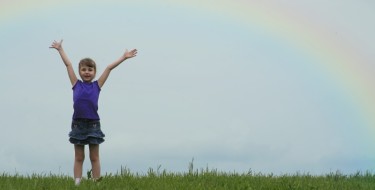 So in the first installment of my adventure of coming to New Mexico I told you about all of this coming from something at the time I thought was completely unfair and […]