Seer, Communicator & Healer
Home
After attuning the Toad's & Frogs and the Porcupine's the request for attunements by the animals stopped for a while. I would check in ...

I wanted to share this with you. This morning I felt unworthy of my life, I wasn't centered in who I am and because of ...

I promised my good friend Ming Chee; Co-Creator of Reiki Fur Babies that my first metaphysical post on this brand new website would be about her extraordinary dog Sammy Diva. ...

Calm patient energy is what I felt when I began to send to the Frogs and Toads. Then their message came through short, simply but ...

The way porcupine let me know that they were ready for the attunement was to walk gracefully across a back road I was driving one ...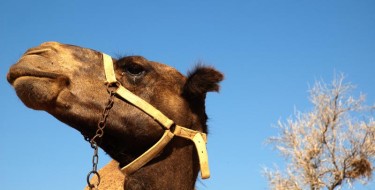 Camels to me are animals who balance their male and female sides very well, they are also much MUCH deeper than people give them credit for. You have to earn a Camel's […]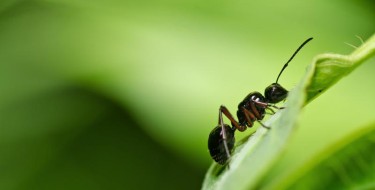 A few years ago, during my hanbleceya (a vision quest) I had a powerful encounter with Ant. They showed me that the pain and extreme discomfort I was going through for 3 days […]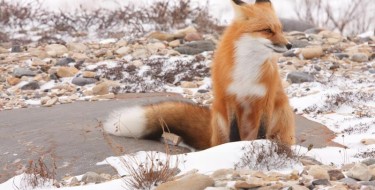 Joining me in this attunement was Sammy my Reiki Master cat extraordinaire A little while ago, I came across a Fox who was killed, her body laying in the middle of the road, I […]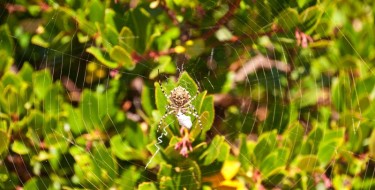 One of my all time favorite books is Charlotte's Web by E.B White. For me, it as the first book that had the animals talking like I was hearing them when I […]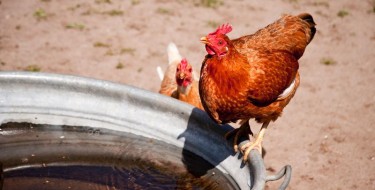 Reiki Fur Babies received the message that it was time to attune the Chickens and Turkeys. Also included in the attunement was Jenny Wilhelm The morning of the attunement (7-13-14) The Game Birds connected to me […]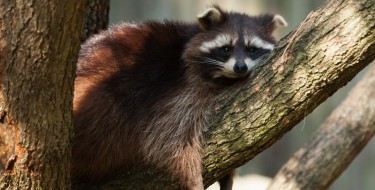 A few days ago I thought that a sound I heard outside was one of my cats playing around on the garbage cans, to my surprise there were 2 Raccoons. The smaller one ran away […]