Seer, Communicator & Healer
Home
I'm breaking in a new deck it's called "Then Winged Enchantment" oracle deck by Lesley Morrison and amazing artwork by Linda Hurt. Choose the ...

For those who don't know I've been in the process of selling my home, and May 4th was exactly one month to the day that ...

Dose of Positive "Don't let anyone ever tell you that something's impossible" Don't EVER let anyone dictate to you, your possible. If you look at ...

I got this Dose of Positive from my good friend Rhonda Riegel​. We were talking about being in an open state of not trying to ...

As a Seer, one of my abilities that I've been gifted with is to be able to connect people to their Extraterrestrial (I prefer the term Other Worlder) ...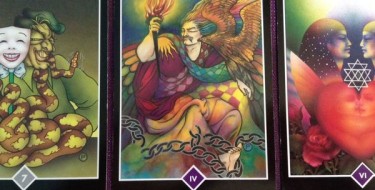 Your cards this week come from the Osho Zen Tarot deck by Deva Padma for the moment it is the only tarot deck I read from and it's my favorite. Use your intuition […]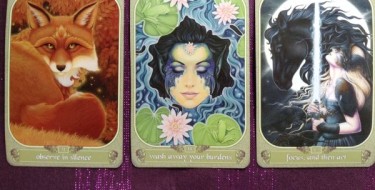 These are your cards for this week, they were pulled from the Messenger Oracle deck by Ravynne Phelan. Pick your card by using your intuition, which one draws your eye? and […]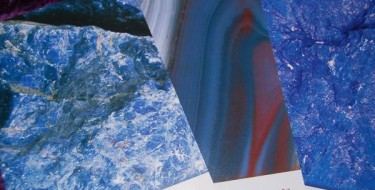 Here are your cards for this week, they're from the "Crystal Oracle" deck by Toni Carmine Salerno. It seems that the Blue ray wanted to come out to play this week. Pick a […]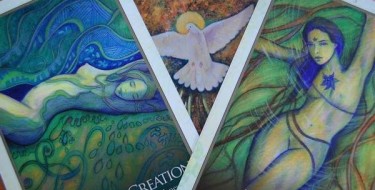 Here are your cards for the week, choose the one you like best, that you feel most drawn took and look at their message for the upcoming week. Then see just […]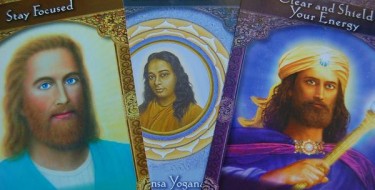 The Cards this week are from the Ascended Master deck by Doreen Virtue. Pick a card intuitively by choosing the one that most resonates with you. Who draws your eye? Where do you […]
Your cards this week are from the "Wisdom of Avalon" deck by Colette Baron-Reid. Use your intuition to pick the card that resonates with you the most and then read the message. […]