Seer, Communicator & Healer
Home
This will be the last of the Earth, Angelic & Ethereal attunements, we began with Deer on September 18th, 2013 and ended on March 20th ...

Happy Monday! Here are your cards for this week and you will have some powerful guidance for this week as well. The cards are from ...

From the Bestselling book 365 Days of Angel Prayers "Archangel Uriel's Prayer for Personal Power & Manifestation"  By Coryelle Kramer Archangel Uriel light of the Universe ...

So! A little while ago I had a BIG weight taken off my shoulders regarding my future, turning the gears in play so that the ...

A little dose of positive for today "Partnership". Your life is a never ending swirl of partnerships, from personal, to business, and spiritual as well. ...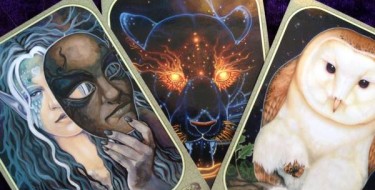 Hi! I have your cards for this week. Pick a card intuitively by choosing the one that most resonates for you or that draws your eye, look below and read their […]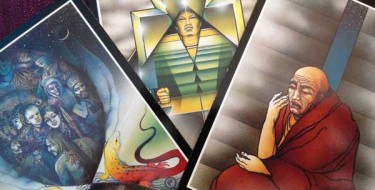 This week's cards are from the Osho Zen Taror deck by Ma Deva Padma. Pick your card by looking at the image that most resonates with you and then read the message. […]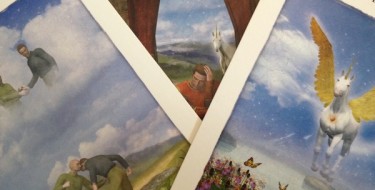 Here's your oracle cards for this week of 3-2-15 are from the "Unicorn" cards by Diana Cooper. Pick your card intuitively (the one you are most drawn too) the fun part […]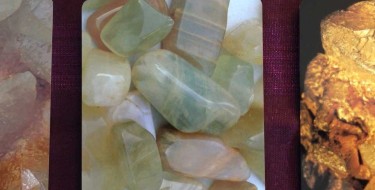 WEEKLY CARD PICKS WITH A TWIST Hey all! I have your oracle cards for this week and they're from the "Crystal Oracle" deck so this week's picks have a little twist. How […]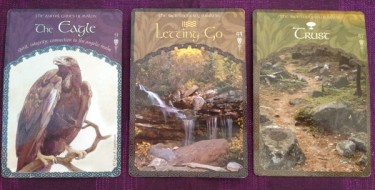 Oracle cards for this week of 2-16-15 are from the "Wisdom of Avalon" deck by Colette Baron Reid. Pick your card intuitively (the one you are most drawn too) the fun […]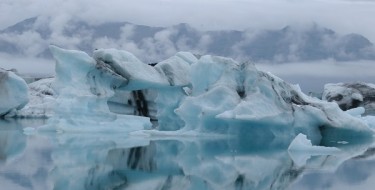 There was such a feeling of vastness, something I've never felt in any other attunement before. One would think that there would also be a feeling of emptiness or nothingness, but there wasn't, […]