Seer, Communicator & Healer
Home
Here's your oracle cards for this week of 3-2-15 are from the "Unicorn" cards by Diana Cooper. Pick your card intuitively (the one you ...

So! A little while ago I had a BIG weight taken off my shoulders regarding my future, turning the gears in play so that the ...

A little dose of positive for today "Partnership". Your life is a never ending swirl of partnerships, from personal, to business, and spiritual as well. ...

There was such a feeling of vastness, something I've never felt in any other attunement before. One would think that there would also be a feeling ...

Marsupial energy has a very kind, strong and at the same time very wise feeling about it. As always I think Aaron, and Sammy for being ...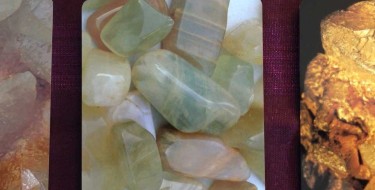 WEEKLY CARD PICKS WITH A TWIST Hey all! I have your oracle cards for this week and they're from the "Crystal Oracle" deck so this week's picks have a little twist. How […]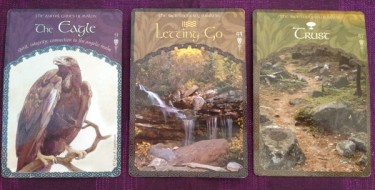 Oracle cards for this week of 2-16-15 are from the "Wisdom of Avalon" deck by Colette Baron Reid. Pick your card intuitively (the one you are most drawn too) the fun […]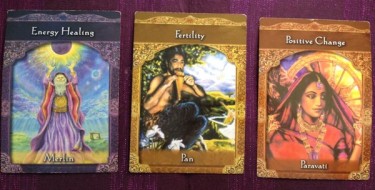 Hey everyone! I have your oracle cards for this week and there's a little fun twist to it. How it works: Pick a card with the image of the Ascended Master who […]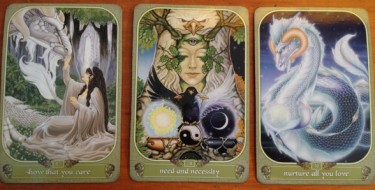 Hello everyone hope you have a beautiful day and awesome week! Here are your Intuitive Oracle Card pick for this week of 2-1-15. Here's how it works: Pick a card with […]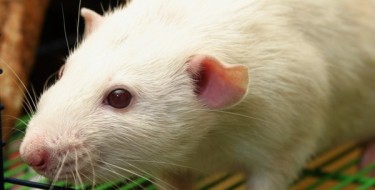 Participating in this attunement were Aaron, Sam & Jenny Wilhelm We've already done some of this family already when Opossum, Squirrels and Beaver asked to be attuned. But then the entire genus came to me […]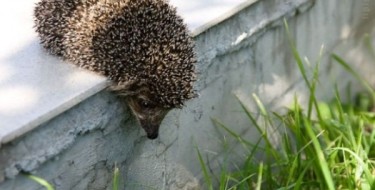 My Dose of Positive Today comes from my note from the Universe…. "Look to what you're afraid of, Dear Ones, to learn where you can grow." Enjoy, The Universe Now isn't that a […]