Seer, Communicator & Healer
Home
participating in this attunement were Reiki Masters Aaron, Jenny Wilhelm, and Sammy cat extrodinaire Right from the jump I knew this attunement was going to be interesting ...

Tarot card for the week is "The Dream" This card is a symbol that it's time you believe that you don't need to rely on anyone ...

A wee Dose of Positive for this Friday it's "The Pathways of Your Life" Your life is made up of uncountable paths, Every action, every decision, ...

My Indian name is Wolf-Cat. During a reading with my friend the incredible Seer Ted Silverhand, he gave me a precious gift, something I've been wanting ...

The subject of Twin Flames has been talked about more and more over the last several years, I myself knew very little about them until a few ...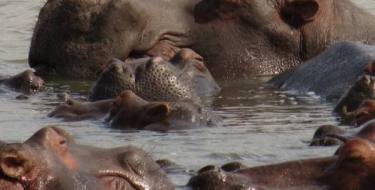 What I began to send their attunement I just felt this childlike powerful exuberance and joy. Message from Hippo "We greet this day, this chance, this opportunity with unending happiness! So much so; […]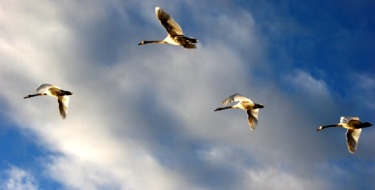 Everything happens for a reason. I channeled this post when it first happened over a 14 days ago I usually have record while I'm attuning but this one I didn't. It was […]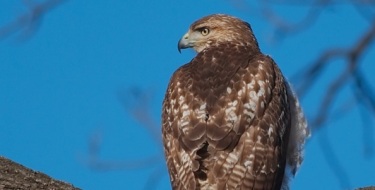 Hawk just came by and sat in a tree by the house, what a treat! I asked him if he had a word for the Dose Of Positive for Today and he […]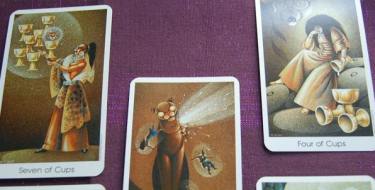 This week's card is "No-Thingness" Being in the gap (the place before something you want has manifested, Limbo) can be disorienting and yes even scary. Seems like there's nothing to hold on […]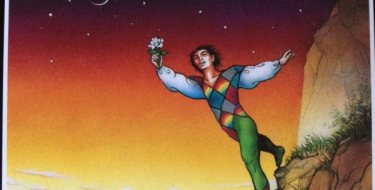 This week's card is "The Fool" The fool is anything but, he has complete trust in the Universe and his place in it. He knows that worrying is nothing but a waste […]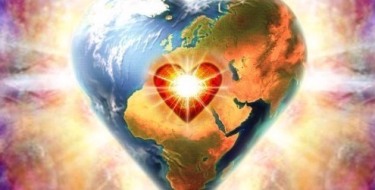 Dose Of Positive or (DOP) for today is "Dedication". We tend to think that only those who put their lives on the line are the only one's who know what dedication feels […]