Seer, Communicator & Healer
Home
The subject of Twin Flames has been talked about more and more over the last several years, I myself knew very little about them until a few ...

(DOP) Dose Of Positive For Today is "Sometimes A Little Rain Must Fall". In life you go through challenges, things that make you appreciate the ...

Hello, this is Coryelle Kramer and I have the tarot card for the week of October 20th, 2014. It's "Schizophrenia". This card is letting you know ...

After attuning the Toad's & Frogs and the Porcupine's the request for attunements by the animals stopped for a while. I would check in ...

I wanted to share this with you. This morning I felt unworthy of my life, I wasn't centered in who I am and because of ...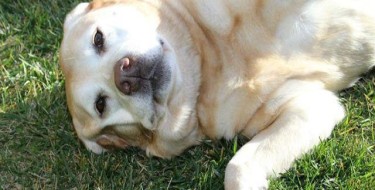 I promised my good friend Ming Chee; Co-Creator of Reiki Fur Babies that my first metaphysical post on this brand new website would be about her extraordinary dog Sammy Diva. And how a dog lead me to discovering […]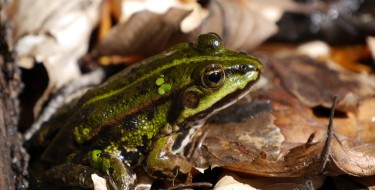 Calm patient energy is what I felt when I began to send to the Frogs and Toads. Then their message came through short, simply but as with many of the other animal […]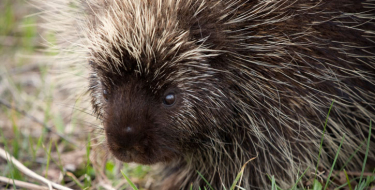 The way porcupine let me know that they were ready for the attunement was to walk gracefully across a back road I was driving one dusky evening. I was stunned because I […]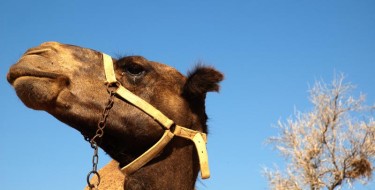 Camels to me are animals who balance their male and female sides very well, they are also much MUCH deeper than people give them credit for. You have to earn a Camel's […]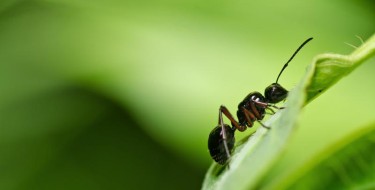 A few years ago, during my hanbleceya (a vision quest) I had a powerful encounter with Ant. They showed me that the pain and extreme discomfort I was going through for 3 days […]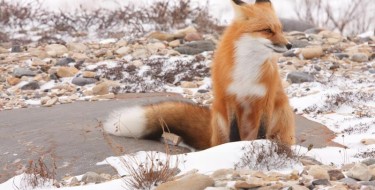 Joining me in this attunement was Sammy my Reiki Master cat extraordinaire A little while ago, I came across a Fox who was killed, her body laying in the middle of the road, I […]