Seer, Communicator & Healer
Home
Dose Of Positive Today was sent to me my during my morning meditation, and I was told to make sure I share it today and ...

Hello everybody, I have your card for the week of October 27th 2014. It's The Awareness card. It is time for your to do all ...

Assisting in this attainment were Aaron, Sammy (Reiki Master Cat Extrodinaire), Jenny Wilhelm, Sammy Diva, Diana Tootell and Philip In the last attunement of the Alligators and ...

The subject of Twin Flames has been talked about more and more over the last several years, I myself knew very little about them until a few ...

(DOP) Dose Of Positive For Today is "Sometimes A Little Rain Must Fall". In life you go through challenges, things that make you appreciate the ...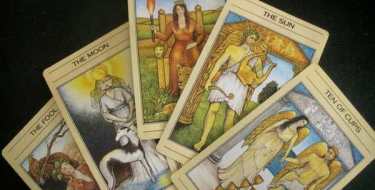 Hello, this is Coryelle Kramer and I have the tarot card for the week of October 20th, 2014. It's "Schizophrenia". This card is letting you know that if there's a decision that you've […]
After attuning the Toad's & Frogs and the Porcupine's the request for attunements by the animals stopped for a while. I would check in every other day or so; asking who […]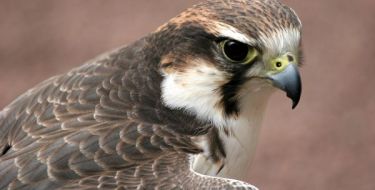 I wanted to share this with you. This morning I felt unworthy of my life, I wasn't centered in who I am and because of that I felt less than, ugly and […]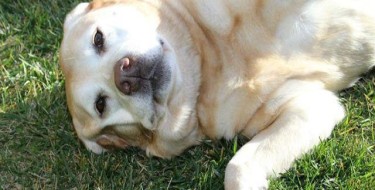 I promised my good friend Ming Chee; Co-Creator of Reiki Fur Babies that my first metaphysical post on this brand new website would be about her extraordinary dog Sammy Diva. And how a dog lead me to discovering […]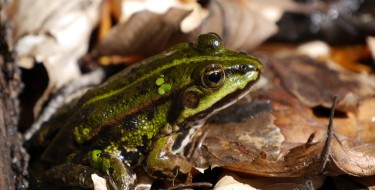 Calm patient energy is what I felt when I began to send to the Frogs and Toads. Then their message came through short, simply but as with many of the other animal […]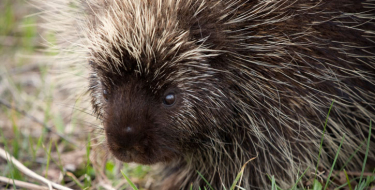 The way porcupine let me know that they were ready for the attunement was to walk gracefully across a back road I was driving one dusky evening. I was stunned because I […]