Seer, Communicator & Healer
Home
Attuning the Nile with me was my Twin Flame Aaron, Reiki Master kitty Sammy, and Jenny Wilhelm They Nile came to me about a month ...

Participants in this attunement were Aaron, Sammy Cat, & Jenny Wilhelm This was the second sacred space attunement that we did with the Amazon ...

I've been working with Archangel Uriel for a while now, he usually comes to me during my daily "gathering of guides" during my morning meditation. ...

Dose of Positive For Today is "Guilt" Okay, so you're thinking "what the H-E (double hockey sticks) does guilt have to do about being positive? ...

I love Ladybug, heck who doesn't? There's just something about them they sweetness and gentleness comes through like sunshine. So when one came and sat on ...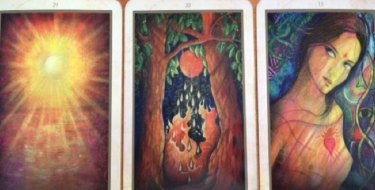 A new way to do the weekly cards that I think will be fun; I want YOU to choose the one that YOU are most drawn to. That card can either be […]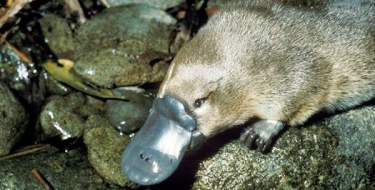 participating in this attunement were Reiki Masters Aaron, Jenny Wilhelm, and Sammy cat extrodinaire Right from the jump I knew this attunement was going to be interesting and it did NOT disappoint. Before I […]
Tarot card for the week is "The Dream" This card is a symbol that it's time you believe that you don't need to rely on anyone to bring you the things that you […]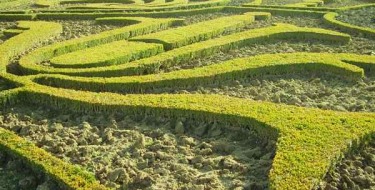 A wee Dose of Positive for this Friday it's "The Pathways of Your Life" Your life is made up of uncountable paths, Every action, every decision, every challenge, every joy, every pain and […]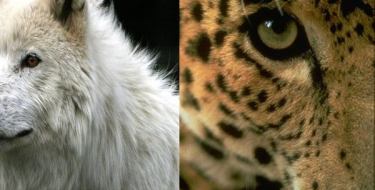 My Indian name is Wolf-Cat. During a reading with my friend the incredible Seer Ted Silverhand, he gave me a precious gift, something I've been wanting for a long time. He gave me […]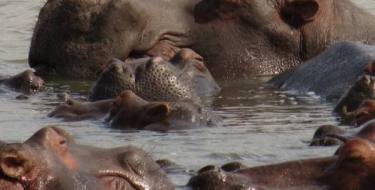 What I began to send their attunement I just felt this childlike powerful exuberance and joy. Message from Hippo "We greet this day, this chance, this opportunity with unending happiness! So much so; […]