Yup it's not a trick, I wasn't sure at first myself, so I asked my VERY knowledgable web designer RKAInk and it turns out that it's ...

So an Archangel and a human merge, (a.k.a yours truly) what happens next? Well, if you're me you start seeing signs that it IS happening ...

"Shift Happens" I love that saying. We all go through shifts in our lives, times when we become even more the being we're supposed ...

A Twin Flame is something I thought I'd always have in my life, I thought, that once you found them they were supposed to ...

A client called me today, she wanted to let me know that she had given my name out to several groups that she's a ...

I wrote the post a few days ago about my new manifestation technique "Write What You Want", and the very next day, I began to see some of ...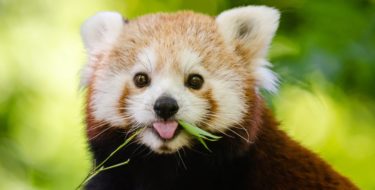 Do animals have past lives with us? And if they do, why? Episode 12: Past Lives Past Lives, what are they and do Animals, like humans have them? Do we share past […]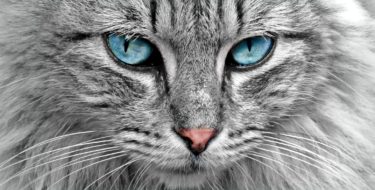 Episode 11 is about abuse and how the Animals view it and how they don't allow it to define who they are. This episode will surprise and uplift you. The Animal Experience […]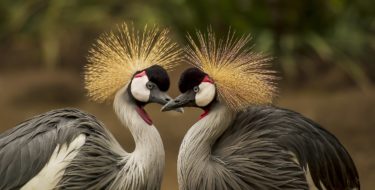 What is LOA and why is it so important to the animals? How do they use it to be happy and healthy? In this episode Coryelle shares with you all the animals […]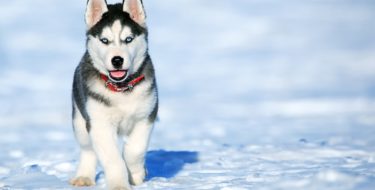 In the episode Coryelle will give you tips and her own personal technique that she developed to talk with the animals. Learn how to talk with and hear your own animals, deepening […]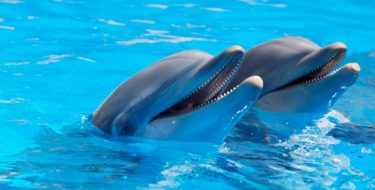 The It Factor. The Animals know, if you want respect, you must give it. In this episode, Coryelle will discuss different things humanity can do to begin to listen to and talk […]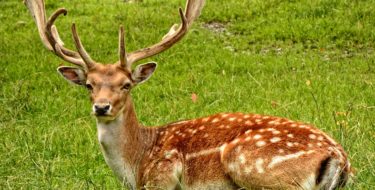 How do Animals communicate with one another and with us? Is it only through sounds and smells? Or is there another way? A way that even humans can learn? The Animal Experience […]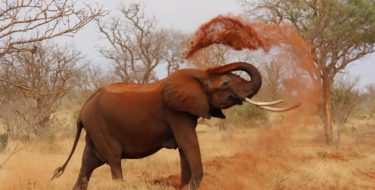 This episode answers the question "can animals reason, or are they only using their instincts?" Episode 6: Do Animals Reason Or Is It Just Instinct Posted by The Animal Experience on Saturday, […]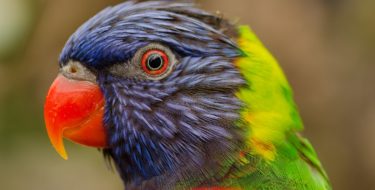 This week Coryelle will share the incredible knowledge of Soul Plans & Life Plans, what they are? And how do they play such integral roles in both our lives and our animals? […]