oooh SO much GOOD stuff happening!
I cannot believe it's been a year since I began my Dynamic work with animals….and what a year it's BEEN!

We got dogs who were AGGRESSIVE towards one another sitting near one another without any aggression at all.

We got a cat who once couldn't hardly STAND UP running around and playing like he's a kitten again.

We have a dog once so FEARFUL she couldn't be taken on walks and who, when a thunderstorm came around would go into absolute panic, who's now able to better handle her walkies and storms.

We have a goat who thought he wasn't deserving to be love so he would attack his brother work through his past so not only was he able to show love to his brother but RECEIVE it too.

We have another dog who was also having such bad PTSD he was peeing all over the house and would go into a blind panic at the mere THOUGHT of a storm showing signs that he's recovering for his horrid abuse and letting go of his fears.

We got people who had to live with baby gates for months or YEARS letting them down or taking the blankets they had to have on the down as their animals aggression is fading and they can live their lives all together as it should be, in peace and harmony.

The list goes on and on……….

AND we have a horse who showed me a BRAND NEW Dynamic that I'm using in my work for both animals and people.

And THAT my friends is a feeling like no other.

To ALL the animals I've worked with this last year and ALL their people who put their trust in my new way of helping & healing animals, I celebrate YOU and thank YOU ALL from the bottom of my heart for your trust, belief and support of what I do.

The sky is the limit and limitlessness is the sky!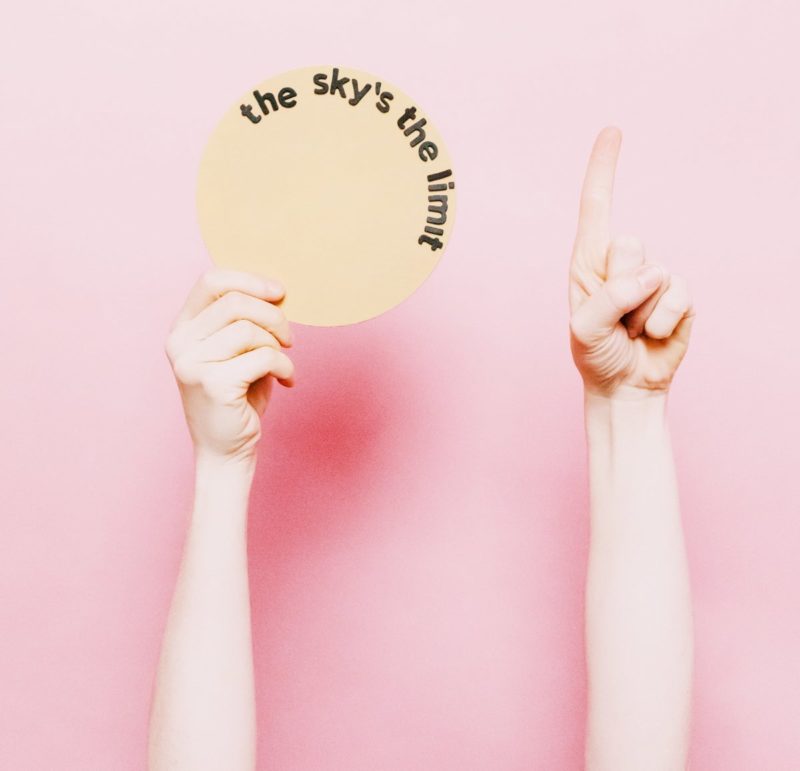 Here's to another year, may this work allow me to bring even more to the world!!!!!!!