Since I only have cats, and if I gave them a bully stick the only thing they'd do is push it around the floor, I asked my neighbor's dog Casey to help me review RawPaws 6″ bully sticks
Casey's stats:
Casey is a 4 year old Aussie heeler mix, and he weighs about 65 lbs and the 6″ Jumbo bully sticks are perfect for him but they are also meant for any size dog to enjoy, AND they also come in 12″ length and a thinner 6″ version.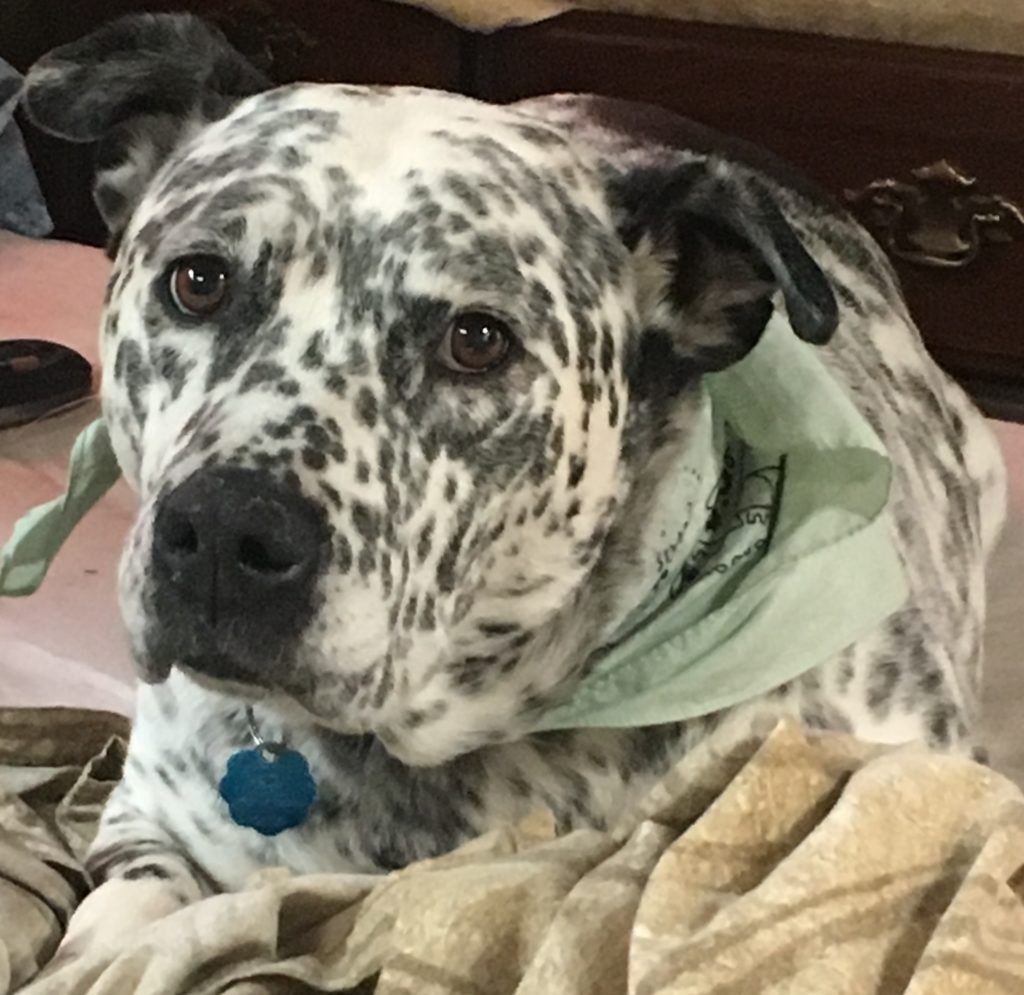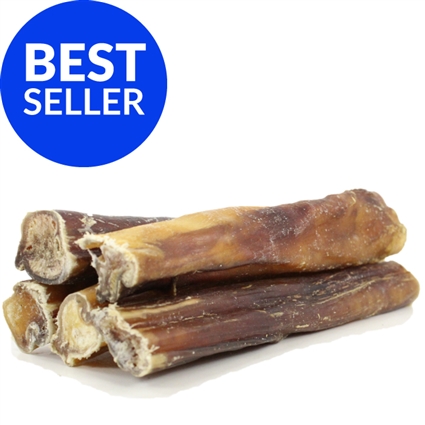 First the Human's review:
I gave the chew to Casey and then came back 45 minutes later and he had only gotten through the 2 inches, so I gave it another 30 minutes and he was still happily chewing away and the stick was down to a little above half way point. So you seem to get alot of bang (or chewing) for your buck.
Casey seemed to be enjoying it immensely and he's dog that keeps his feelings very well hidden, but he was sitting outside in the sun munching away at the RawPaws© bully stick
Casey's thoughts
They have a better taste that his "other" chews
they take a long time to break down which means they last longer and he REALLY likes that
They're easier on his stomach because "his stomach can get growly and achey sometimes with his other chews."
They're "happier feeling" I asked him to clarify and he said "they don't have the feeling that the animals who gave their lives for them suffered, they have a more happier vibration to them."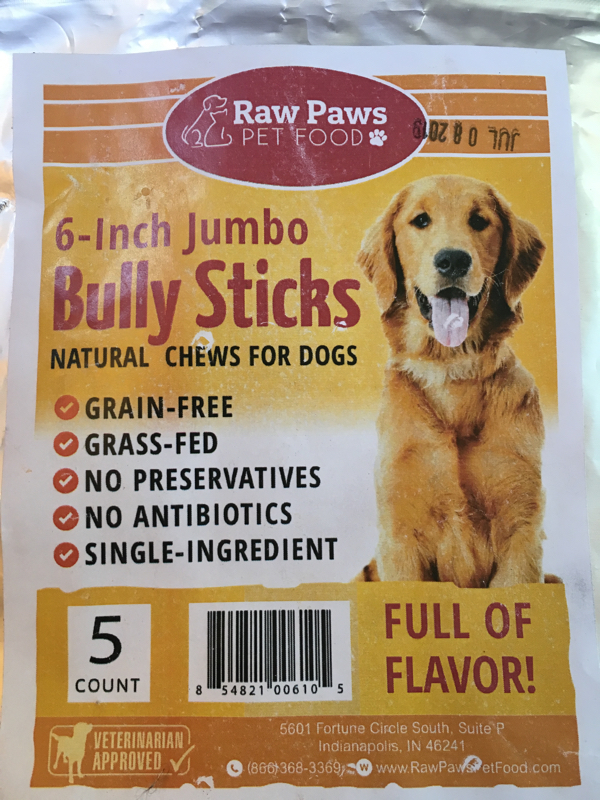 And he's 100% right, the animals are fed a grain free, grass fed diet and the chews have no preservatives or antibiotics in them.
Casey gives the bully's 5 hearts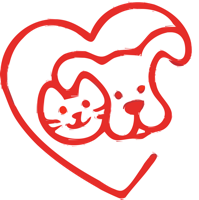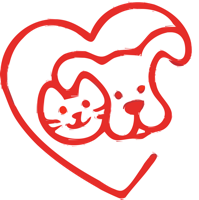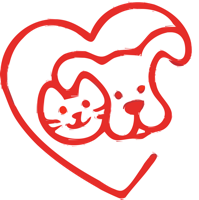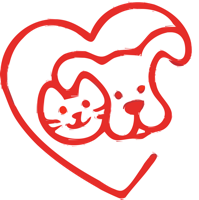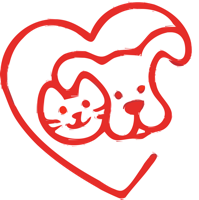 Click link below to go straight to the sticks
Use code: 15% off your FIRST order "pettalker15"
Use code 10% off ALL orders "RAWTAKE10"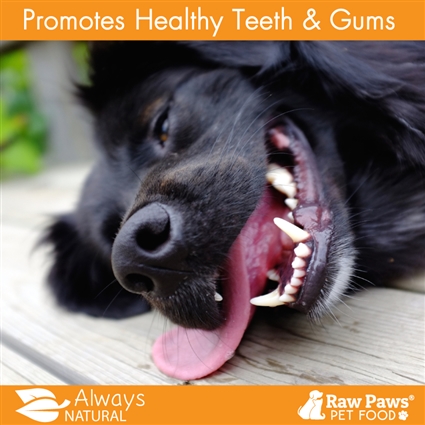 SaveSave
SaveSave
SaveSave
SaveSave
SaveSave
SaveSave
SaveSave
SaveSave