A Unique Source of Entertainment
About Coryelle:
As a Professional Intuitive, Coryelle offers a front row access to your guest's most pressing questions. She brings over 2 decades of experience with her natural abilities of Clairvoyance, Clairaudience, and Empathy. Coryelle's readings are over flowing with her incredible energy and coupled with compassion and honesty, her readings offer a refreshing clarity and guidance.
Entertainment For….
Bachelorette Parties
Wedding Receptions
Engagement Parties
A Gathering of Personal Friends
Baby Showers
Gallery Openings or New Exhibitions
An Event To Generate or Entertain New/Exisiting Clients For Your Business
Showers
Birthdays
After Prom Parties
Graduations
Anniversaries
Family Gatherings
Surprise Parties
Holiday Events & Gatherings
Fundraisers
& Corporate Parties or Events
The readings are the perfect form of entertainment for any party or event where the future is of great interest.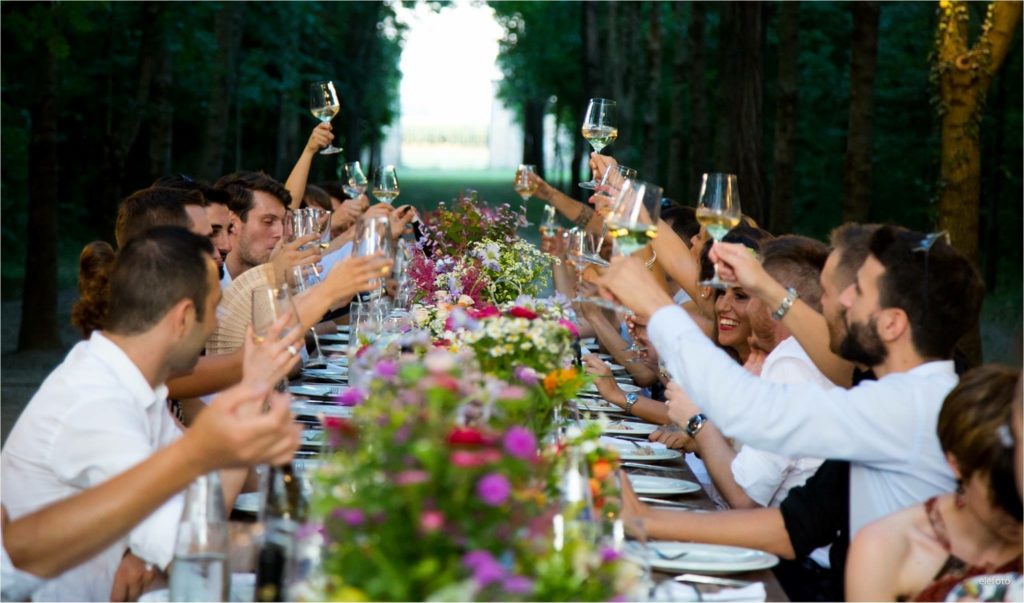 Guests will receive a recording of their sessions to listen to again and again.
Planning The Party/Event:

Coryelle's schedule books up months in advance for weekends, please have a few alternate dates in mind.
Long-distance parties are possible; for an additional fee. These are for parties that are more than 1 hour (in any direction) from her office in Santa Fe, NM, please contact Coryelle for pricing.
For parties MORE than 1 hour away video streaming is also a possibility.
Hosting Your Private Psychic Party or Event:
The average length of time for a party or event is 7 hours, approximately 10-35 guests can be read in that time (depending on the length of each reading), Coryelle can read for larger parties and/or events, however, the reading times most likely will be shorter. If the length of a reading DOES change then a recording may not always be possible, please contact Coryelle beforehand.
Readings are $2.00 a minute 
10 minutes (reading NOT recorded)
15 minutes (reading NOT recorded)
20 minutes (reading IS recorded)
30 minutes (reading IS recorded)
OR hourly rate for a party or event is $45 per hour
24 Hours after your party, your guest's recordings are emailed directly to them.
Policies On Private Parties or Events:
Cancelling for ANY reason less than 7 (SEVEN) days before the scheduled party date, will be charged a $50 cancellation fee.
Additional Items You'll Need To Provide (IF possible):
Please provide a table and comfortable chairs in a well-lit location, as well as access to electricity.
Depending on how long the events party lasts, Coryelle will need to take a short break to reground and center herself for the next group of readings
Additional Information for Streamed Parties:
All that is needed is a desktop or laptop with internet capabilities. Everything else Coryelle will handle, your guests can either pay ahead of time using PayPal or Square or at the time of their reading.
Contact Coryelle today using the convenient booking form to plan a unique event or package that's right for you.
Contact Coryelle
Due to the popularity of these fun events, Coryelle's calendar fill quickly, so reserve your date as soon as possible.
Save
SaveSave