The Human's Review:
I LURVES the PetSafe Seascape Fountain
What I like:
It's almost all ceramic so washing it is extremely easy, and the parts that are plastic and also very easy to clean. Which can be done either in a dishwasher or by hand. With 3 cats I wash it once a week (Fridays are Fountain days it helps me to remember when to do it ) and since I use the water from my Brita 18 cup dispenser (I have hard water) I don't have the scrub the reside off of it so it take me a total of 7- 8 minutes to rinse everything, put it back to together and refill it. That way the cats get their fountain back sooner than if I waited for the dishwasher….and boy, do they ever wait for me to finish.
It assembles in minutes it's only has 7 pieces that all fit together seamlessly and quickly. (see video)
It comes with 2 sets of filters but, if you look, you can find so really good deals on them (I bought a year's supply of both filters through Chewy.com at a great price) both are also on Amazon. With 3 cats I'm changing out the filters every 3 weeks or so, not bad with a 3 cat home.
The design is sleek, sculpted and modern. I think it looks so much better than some of the other fountains that are out there, to me it looks like a sculpted art piece.
It's whisper quiet. I don't hear the pump at all and the water flows gently over the top making it whisper quiet. The only time I've noticed it making a little noise is when the water got about 2 inches from the bottom but I find that to be a good thing, you don't want your pump to burn out.
The boys have always been good drinkers but my girl cat was never much of a water drinker, and living in the desert (like we do) that could be a bit worrisome, but since I got the fountain I've noticed her drinking more water, which make me very happy.

Let me introduce the kittles to you
There's Sam a.ka. Sammy (the oldest, named after Sam Wise Gamgee from Lord of the Rings) he is indeed wise and very practical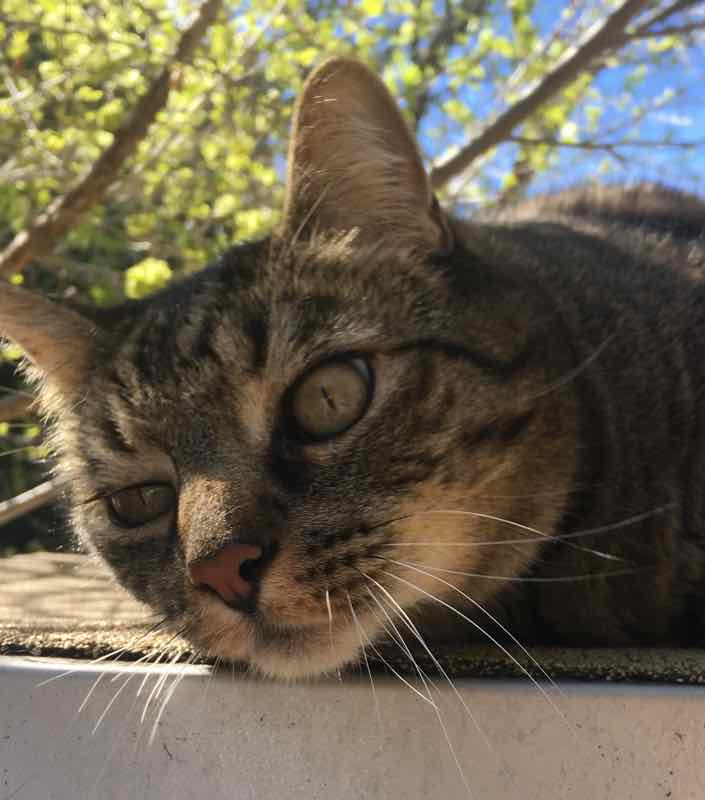 Next in age is Sacred (her name reminds me that a relationship between us and the animals is a scared bond) She's a girl of few words so when she says something you know it's going to be important.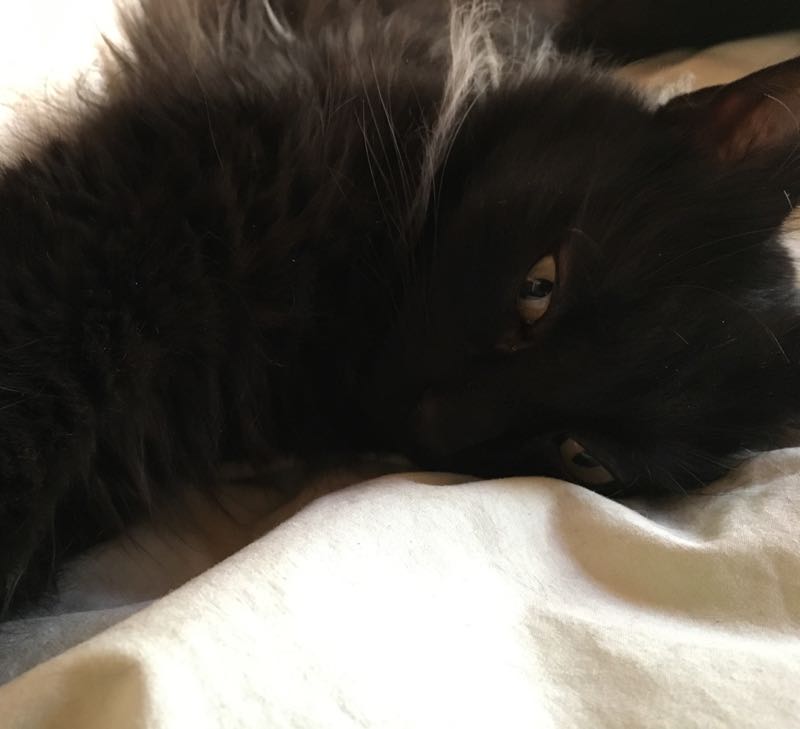 The youngest (but never least) is Tau (pronounced TAH-OO) an east African word for Lion. He never, ever holds himself back, lives life to the fullest and tells it like it is.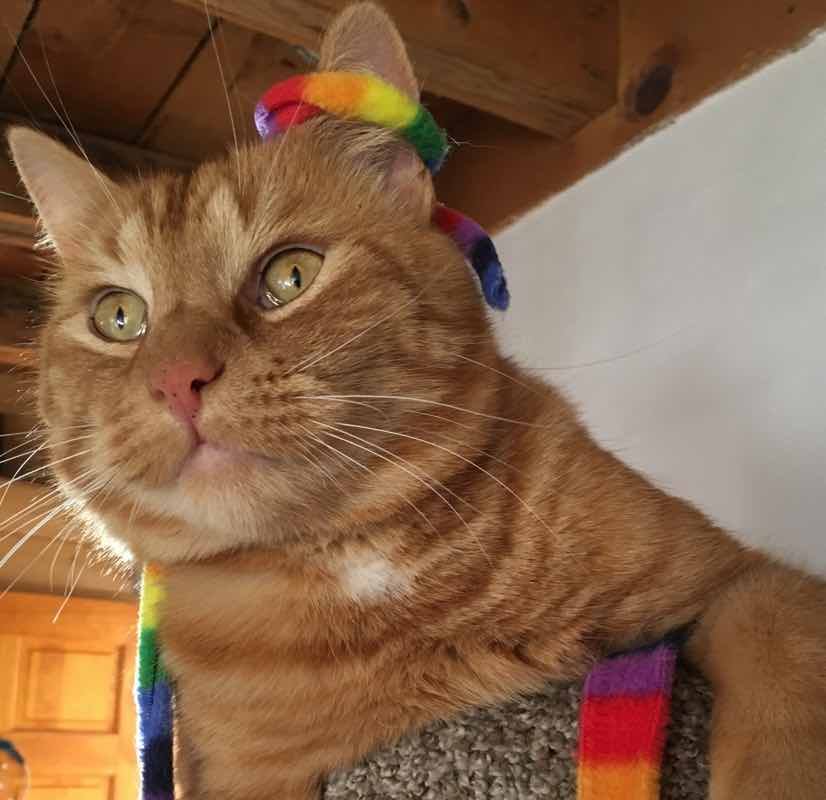 The Cat's Review
I asked Sammy first….
Sam: "I like the fountain very much and for a few different reasons"
Me: "Let me know what those reasons are."
Sam: "First, I like that I can drink from several different places, it makes it more fun and gives me more options depending on how thirsty I am."
Me: "Why is that important?"
Sam: "Well options are always a good thing don't you think C? (that's what he calls me), I mean if you didn't have options and everything was the same it would be boring, right?."
Me: {See, like I said..he's practical}
Sam: "And also it's about the energy."
Me: "Can you explain more about that?"
Sam: "Different parts of the fountain flow at different rates of speed, and those speeds determine the vibrations and the feel of the energy that's moving at that particular part of the fountain. For instance the top round part is moving faster than the base sometimes we like to drink from the top and sometimes from the bottom not only does it only depend on how thirsty we are but it's also which vibration do we want to take into our bodies as well. We love that this fountain gives different options."
Me: "that's really cool and so interesting, what else do you like about it?"
Sam: "I like that it's not made from plastic, plastic is unpleasing to many of us (animals)"
Me: "How so?"
Sam: "it holds smells longer, the longer it holds the smell the more unpleasing it can be, and since our noses are more sensitive than yours (humans) you won't detect it. The older plastic gets the more unpleasing it becomes."
Me: "That's important to know, anything else you'd like to share about your fountain?"
Sam: "No, that's it."
Tau and Sacred both said pretty much the same thing about how they love that it gives a more refreshing vibrations and energy to the water, Tau added…
Tau: "It's also way more fun to drink from it than the boring bowl, and you know me, any excitement to me is good."
Tau: "An because it's moving over the sphere it's easier for my eyes to see it and doesn't cause my the depth prescription issues that the water bowl used to."
Me (explaining): Tau used to put his paw in the water bowl before he drank  and then drag it to a more shader place on the floor where he could see the water line better. This of course caused the water to spill and be more in the floor than in the bowl. But he hasn't done it since I installed the fountain. 🙂
So, the kittles and I give the "PetSafe Seascape Fountain" 5 out of 5 loves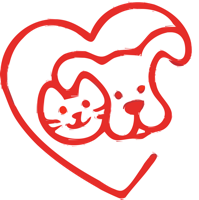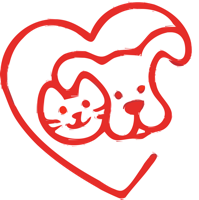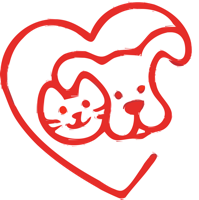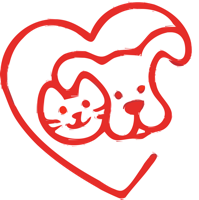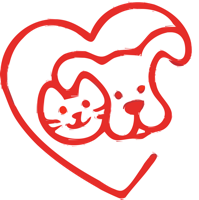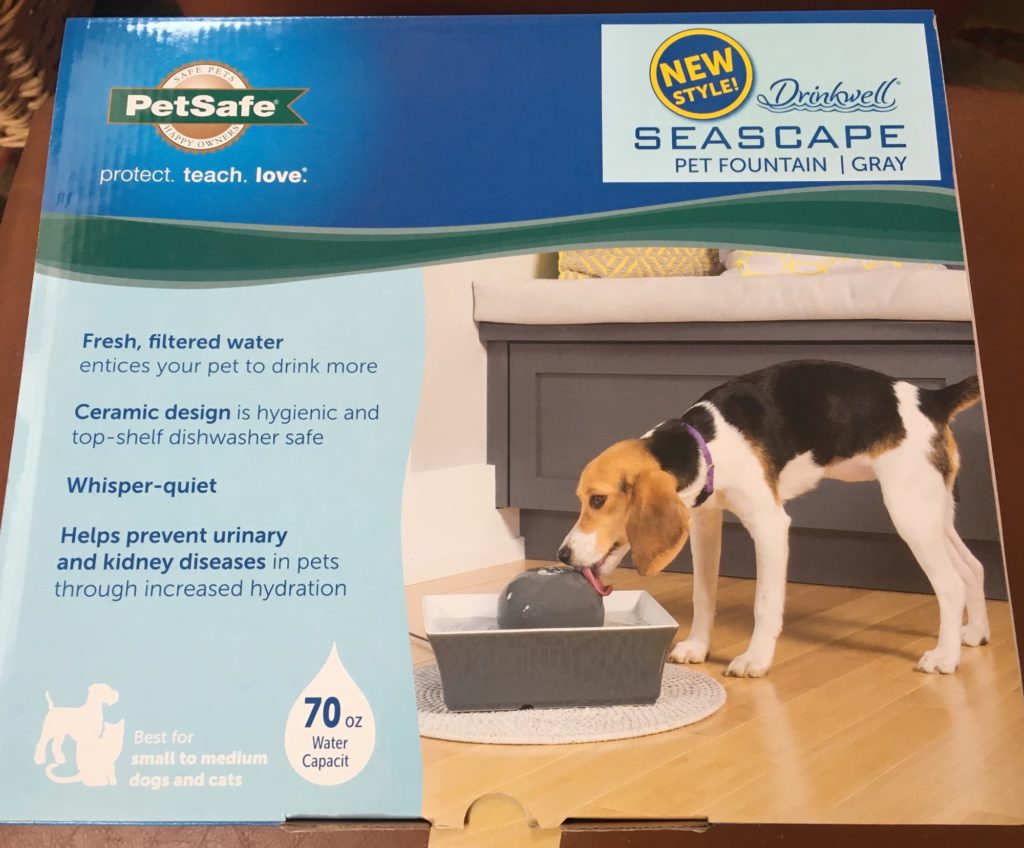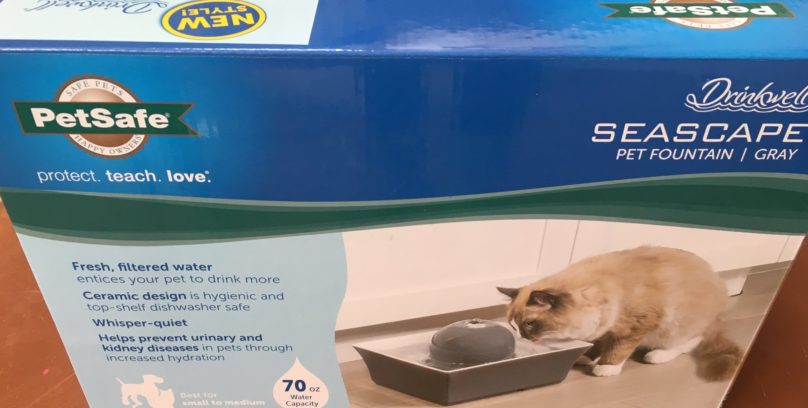 SaveSaveSaveSave
SaveSave
SaveSave
SaveSave