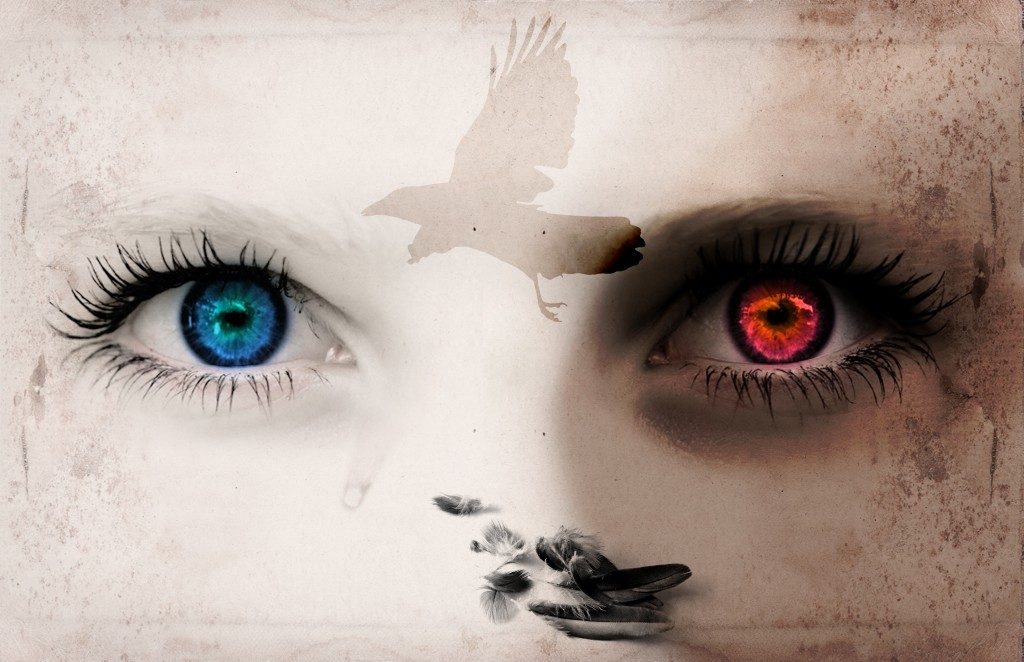 I was texting with a friend of mine in the UK today. We were talking about the way the breeds like the Staffordshire Bull Terriers and the Pitt bulls have gotten such bad reputations. How they used to be renowned years ago for being the perfect family oriented dogs. Then it made ponder on the subject of good and bad. The animals have a wonderful way of looking at one another in a non-critizing way, they simple see each other as another being, strong and not, fast or not, big or not, they don't put labels of which is better on themselves like we do. They simply see the truth of what each animal brings to the world, if one is more powerful than the other they don't make that good or bad it's simply a fact which they either take advantage of or don't.
People think because an animal sees the world in such incredible simplicity that makes them less intelligent than we their next of kin, it doesn't it makes us more complicated and many times lost because we add things to your world that does nothing but complicated it and our lives. We put labels on things and make it easy to point fingers and judge others, including the animals.
Some have come to a place where many think they are better than animals, smarter, more worthy. They're wrong, they have lost their way and take their anger and frustration out of beings who are SO much more closer to the concept of Christ-like love and compassion than any of them EVER could be.
When you bring in good, bad, right wrong, worthy or not into the mix in your life you complicate the shit out of something that doesn't need to be.
If you see it the way animals do which is "feels right to me" or "doesn't feel right to me" you bring a intense simplicity and a clarity to your life the likes you've never experienced before.
For those who still believe animals to be weak, helpless, stupid or less than, get your head out of your ass! The world is evolving and those old mindsets are so O.V.E.R it's not even funny. So you have a choice, either you get on board with it and cut out the crap, OR get left behind eating the dust we, who ARE evolving leave behind.