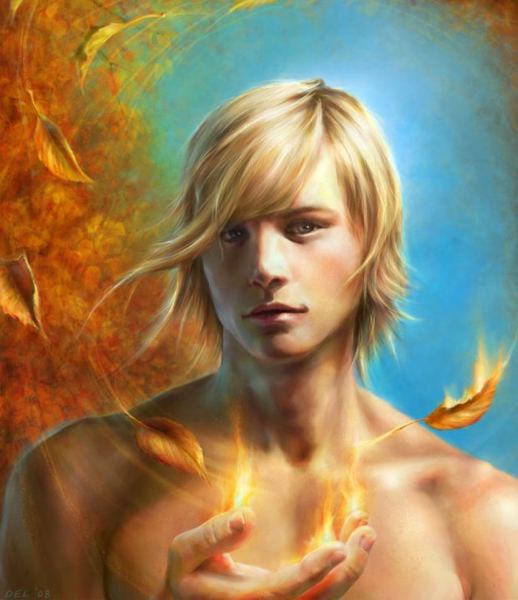 I've been working with Archangel Uriel for a while now, he usually comes to me during my daily "gathering of guides" during my morning meditation. Today he came through and requested (for the first time) for me to channel a message that he wanted to share with the world.
"My children of fellow light and love. I come to you today with a message of importance and guidance.
The Shift of consciousness that you rare currently going through has been heralded for millennia, it is being talked about  quite often and for those of you not sure what it is; can then be a subject of confusion, uncertainty and misunderstanding. It is the clarity of it that I wish to bring to you today.
This is an event that MUST happen, it is time for a restart, a wiping the slate and beginning with a clear page (so to speak). The vibrations and the energies of the past have been used up to exhaustion bringing more and more chaos, more and more violence and more and more confusion in it's wake. You had gone as far as you could on the mindsets of old that had lead the way for eons, squeezing out everything that you could from it, until there was nothing left. This is not a bad thing it was written that it would be so, what you must understand and what I want to help you to see is the good is where you came from and the magnificence of where you are going.
The Shift of Consciousness it a time of connection, of new thoughts, limitless beliefs in what you can do, who you can be and where you can go. It is the rise of the belief that such things as magic, time travel, connection to other worlds beyond this one DOES exist and can be gone to and accessed whenever you wish it to be. It is honoring  who you are, and seeing yourselves in the beauty and the glory that we see in you. It is bringing you to being the closest to being God in human form as you have never been before, shattering the walls of doubt and hesitance with the Universal love of God/Goddess. It is leaving the old humanity behind but seeing the old with eyes of clarity that they things that happened HAD to be in order to bring you to this outstanding place you are now, not hating it and shunning it but embracing it and moving on from it.
This Shift is the movement towards open-mindedness where a person stands on what their heart speaks and shines out to the world and not anything more; it does not matter what they have or don't, who they are or aren't, what they do or don't, who they love and desire, what their features have and have not. The vibration of the heart is ALL that comes into play of the beingness of this. It is loving yourself and seeing your magnificence just as much you see it others so that you can never lose who you are again."
"The key to all of this is vibrations."
"Just like ripples on the water when a drop falls upon it, vibrations spread out throughout the world and the Universe encompassing and effecting everything in it's wake. The energies and the vibrations of this planet and those beyond are rising to meet and surpass those of the higher Universal vibrations of heavenly and angelic realms. In other words these planets (including yours) will be allowing in heaven on this planet. The heavenly realms vibrations will then move up further to a place that it has never been before! So you see? With this Shift of Consciousness both Heaven AND Earth as well as worlds and planes beyond this one ALL reap the benefits of the Shift, bringing heaven itself to a higher more powerful level that it's like has never been seen before. The time of magic and possibility are upon us."
"We want with all our hearts for ALL of you to do whatever you can to move up the scale of vibrations, as many as possible to come and join in this. Alas, we suspect that not all will, some will choose to stay in the lower resonance of fear, and doubt and hate. Some of them may be loved ones, or friends; for those you can do what you can to help them, live be example so your example can lead the way for them. Those who wish it will change and for those that do not they will remain as they are, we send them love nevertheless."
"Now this, that my brothers and sister Angels stand with you through this Shift, we will help you and walk beside you and love you unendingly. We are proud of who you were, are and are becoming, this Shift IS happening and we can be no more happier that we are sharing it with all of you."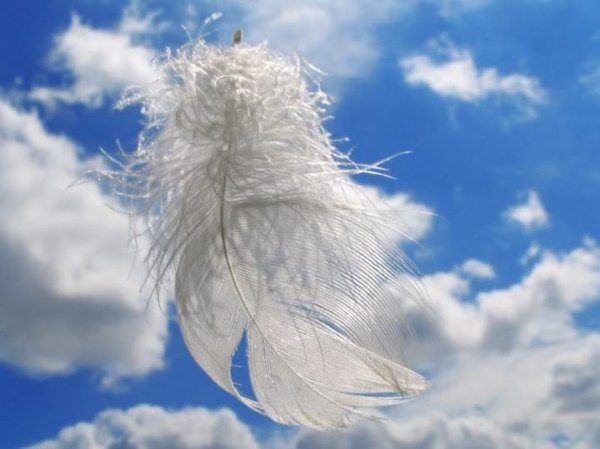 "Dex Ange"
Enochian (language of the Angels) "Those Angels of the One"