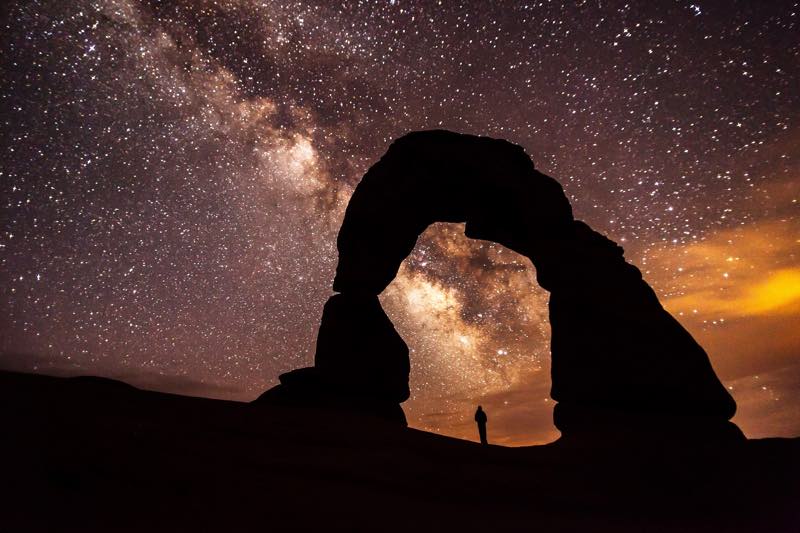 Before I moved here to New Mexico, I promised my business; yes, that's right, I think of my business as a living breathing entity that I can talk to and connect with. I find that in doing so she means more to me than just a means of earning income. She become a living manifestational entity of what I put out into the world. I care for her and protect her, I have fun with her, nurture her and most important? I love her fiercely.
So, as I said I promised here that I would take her to the next level, that I would treat her with even more respect than I had in the past and would help her to become even more magnificent and out reaching to the world we live in.
the other day I took her to a step I never had before in all the years that I've been an Animal Communicator and a Seer, I joined the local Chamber of Commerce….and it feels awesome. This I feel is "legitimatizing' my business; taking her out of the shadows and thrusting her into the light for all be people from all walks of life to be able to see and connect with. It also feels like I really at the point where I'm taking her seriously. It's not that I wasn't before, it's more like I wasn't FULLY living up to my potential or my business' (if that makes any sense).
The people there were so nice and welcoming, and excited for me and my business. I really feel like this is the first step in really honoring her and what she brings to this community and this planet, by joining it feels like I'm saying to myself more than "this IS a real business".
Today I'm adding something to my site this logo and a sentence that reads: "proud member of the Santa Fe Chamber of Commerce"

So, if you have a business and if you haven't done already, maybe think about joining your own local COC.