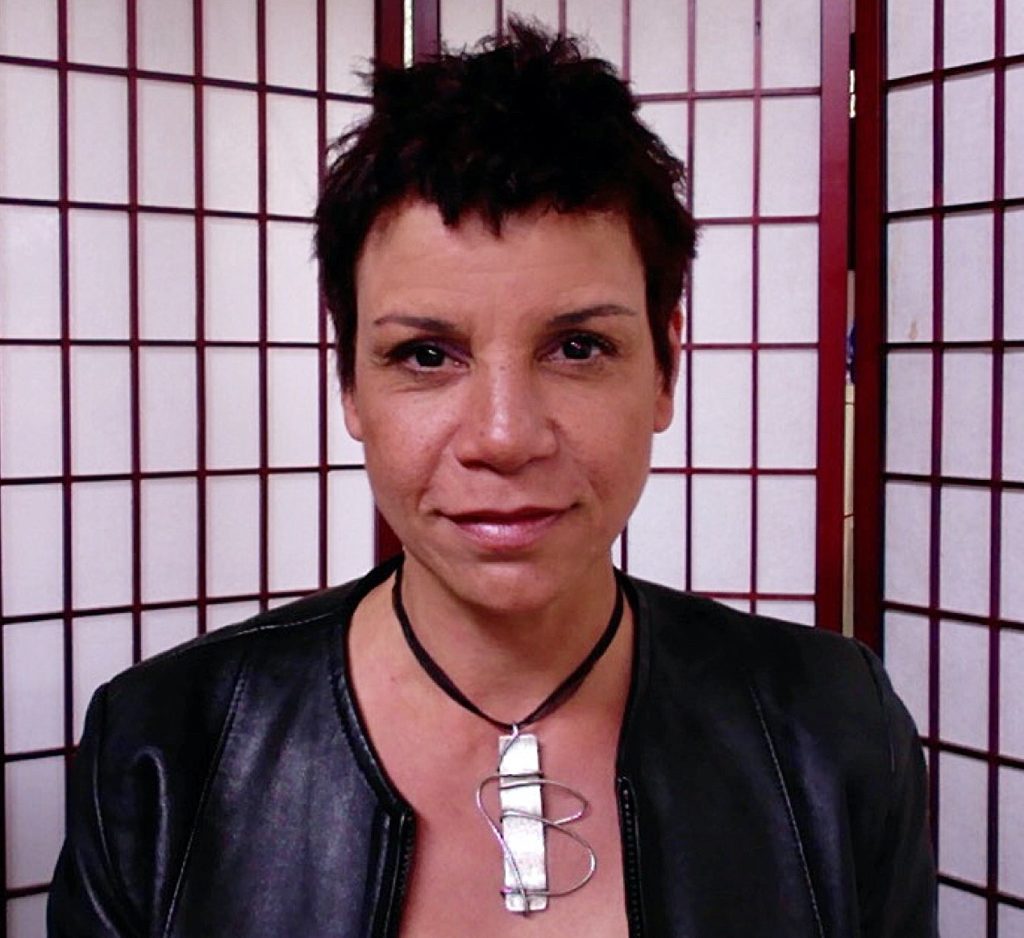 on July 20th, 2020 I was a guest on Kevin McDonald​'s podcast "My Independence Report" ALL of his shows are really incredible (not just the ones I've been on :-))
Check them out.
I delve more into my new life purpose of being a Passion Cultivator and discuss the Erotic Blueprints™, the Animal Prints and how to gain more pleasure in your life.
If you listen to the interview, I'd love feedback on what you thought. If you have any questions feel free to express those to me too, using the contact me form
Click on this link to hear my interview
And thank you for listening.