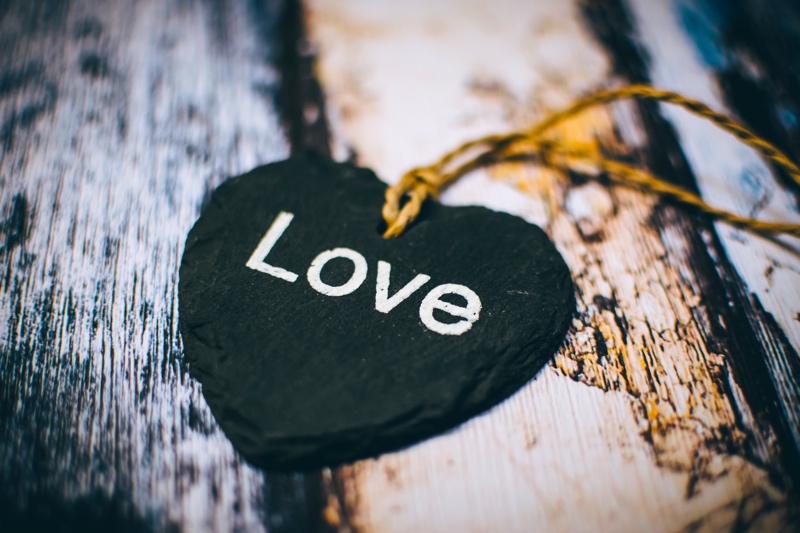 So I ask you, how do you show yourself love?
For me, I do things that's maybe out of the ordinary (yup, I know SHOCKER! lol)
12 years ago today I pushed the publish button and published my first ever professional website to the world.
It's not the one I have today (the one you're reading this post on now), it was very different than this one, but I wanted it represented me at the time and where my work as an Animal Communicator was going (I hadn't started to read for people yet). And it also showed me that putting it up on a day of love reminded me how much the act of "putting myself out there" is one of self love.
Another time I showed myself love was 17 years ago on this day. I went and officially changed my name, I was married at the time and decided that this day was the perfect day to put into motion acquiring the name that I was MEANT to be born with (not the one I was born with, and no, I'm not telling you what my previous name was 🙂 ).
I stood in the office to change my name and realized that if I was going to go through the process of changing my last name, I might as well go for the whole shebang and change all three (it cost the same so why not? lol)
I chose Coryelle because because from the moment I heard it I knew it was mine. I know it was the name that I was supposed to be born with; it's also my mother's maiden name (Coriale) and it felt like I was honoring my ancestors. For my middle name I chose Lucca (I took it to remember my time in Tuscany, and the town that I fell in love with.
The last was the easiest, when I was done putting in the request it, I remember feeling this freedom at the same time it felt like some part of me "clicked into place" like I was stepping into who I've been called to be all my life. You see the name I had never seemed to fit with it, it was like I was wearing someone else's life, someone else's name, I didn't like saying what my name was, writing or even looking at it, it felt like I wasn't being honest with me, it made me feel lost.
But now, I love saying, seeing and writing. I love what it represents because I CHOSE each one, no one else, ME. And in doing this I empowered myself and showed myself some self love.
So again I ask you, how do YOU show yourself love?