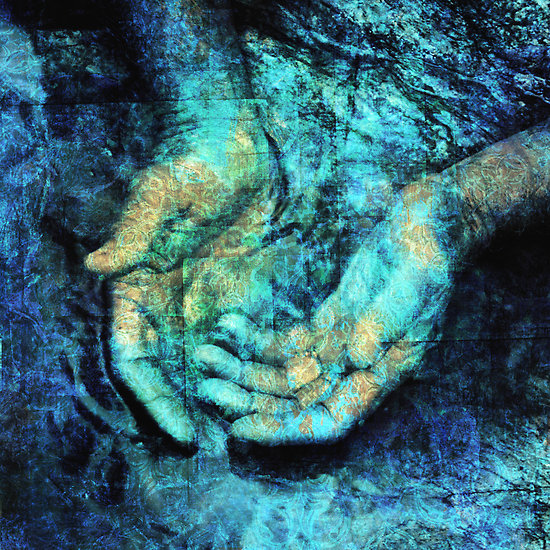 All my life I've never done anything the way other people have.
I've always tried to come from the "take something and put your own spin on it" perceptive, making it uniquely my own and I believe it makes whatever you do even more powerful because I'm adding a piece of my very soul to the mix. I do this in every single reading & session I do for animals and humans….so why would my healing be any different?
I became a practitioner of reiki in spring of 2002, I was attuned to both level 1 & 2 and then received my Reiki Master certification in 2013.
My energetic healing technique has evolved beyond Reiki, it's become more powerful and more unique I've taken it (like all things I do) and made it my own. It can be sent to anyone at anytime, anywhere and incorporates array of energies including Divinity and the Archangels. It needs no symbols or anything else to channel it's power. All that is needed is my connecting to my guide and we then send the healing to any animal, human or place that requires it. I send energy to the being or place and the results are felt instantaneously and last a very long time, in many cases the person or the animal and place has been healed completely. Depending on the severity of the situation multiple session might have to be purchased in order to heal the current situation or illness.
Attunements (for both Animals & People)
Yes, animals too! They are especially awesome at being healers (what I call being a Light Artisan) to hear more about this I would suggest watching the Animal Experience episode on Animals & Healing. My guides & I would attune you (or your animal companion) to the angelic divine light of instantaneous healing on a day of your choosing. More instructions are sent to you about it when you're purchased and scheduled your time. Attunements (for animals & people) are 30 minutes in length please choose that option in shop.
Got questions about this or something else? Ask Coryelle
Read more about how my healing differs from Reiki and why: Rigid Reiki Rules
Healing sessions & Attunements both for animals and people, can be purchase in the shop

SaveSave