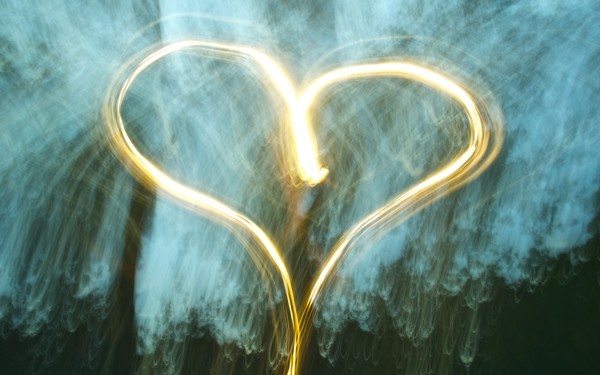 Dose of positive for today "Pouring out love, light & healing" During my meditation this morning I heard "pour out love and light to all the animals in the shelters everywhere send it to them and to the people who work there no matter what kind of shelter it may be, pour it out to them and then feel what comes back to you."
So I did, I felt the light and love and healing begin to take away the pain the doubts, the fears, the anger and it replaced it with peace and calm and worthiness. I felt their hearts open and their minds quiet. I sent it to the people who work there too with the intention that it will help them, ground them, open up the hearts of those who need it. It felt empowering.
I sent for I don't know how long and then when I was done I almost forgot but then I suddenly remembered to sit and feel what I got back in return. It was the most intense and powerful love mixed with appreciation and gratitude it was so strong it almost made my heart stop for a moment.
The power of pouring love and light and healing into a powerless feeling situation is the does of positive for today. You don't have to be attuned to anything to do it you just have to be you. It's a loving call to arms. You can join me now and send to the shelters or you can find something else that means something to you, try to send to those who do the acts (good or bad) don't think about it, just pour out your love, light and healing in that direction. And when you're done remember to take a moment and FEEL what flows back to you, you deserve that. Feel free to share it here, and with my whole heart I thank you.