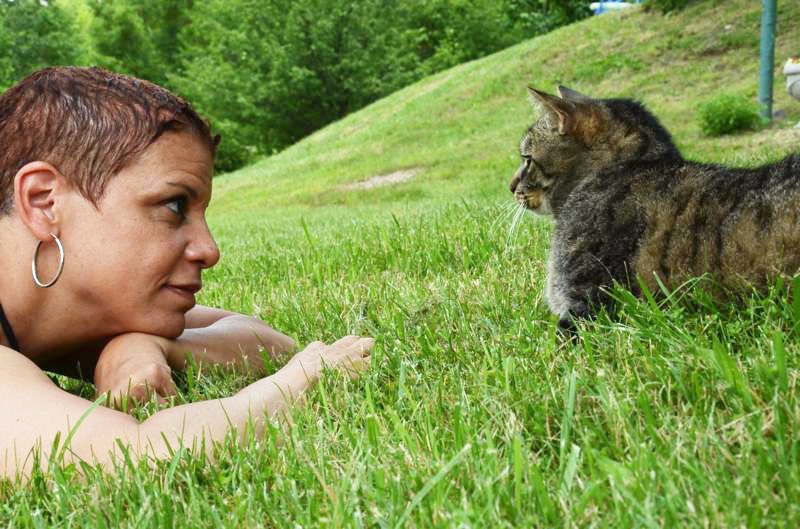 Written 2013 by Coryelle Kramer ©
1. Our primary motivation is a desire to help all living species better understand and communicate with one another and with the Universe.
2. Honor those that seek help. Do not judge, condemn, invalidate anyone for past mistakes; rather, honor their new found desire for knowledge and expansion.
3. Commit to a lifetime path of spiritual growth so as to minimize any personal unfulfilled emotions, desires, etc… And cloud psychic communication. Be happy as you can in your heart by maintaining an open and loving relationship with Divinity in order so we can do the healing work we are called to do and hear the messages and guidance that comes through clearly.
4. Cultivate the knowledge and understanding of psychic awarness through furthering our education, whether it be formal or informal, never settling in the belief that one cannot learn new things or that one cannot improve and strengthen the work they do.
5. In the interest of creating mutual respect, we go only where we are invited to go. We read only those who ask us to read. This will assist us to help those who are open to us; thus creating a receptive situation allowing a greater chance at connecting to Spirit and receiving the messages.
6. Maintain confidentiality at all times for both people as well as animal companions.
7. Acknowledge your limitations; seek help from other professionals when necessary.
8. Remember that all souls live as one, ALL beings are important. ALL are connecting to the Universe and to Spirit and this connection is sacred, our goal is to educate our clients about this phenomenon through our sessions.
Book Your Session Now!