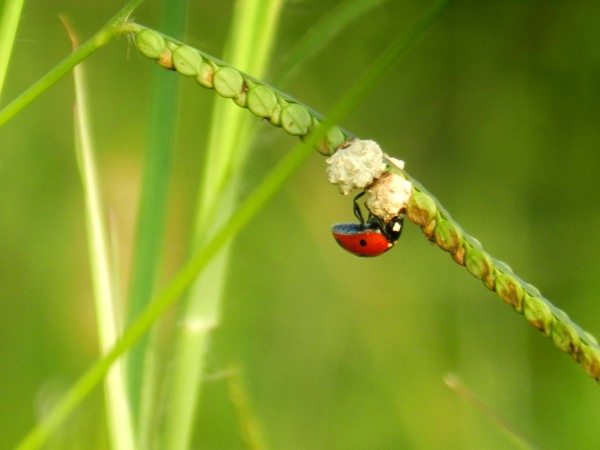 I love Ladybug, heck who doesn't?
There's just something about them they sweetness and gentleness comes through like sunshine.
So when one came and sat on my office window and told me that they wanted to be attuned, I was more than happy to do so. There message came through very quickly and strongly.
Message from Ladybug
"We are horned to join in the list of great attunements, to humbly do our part. To bring joy to this world from our attunement, we are joyful because of being attuned, something that is needed is it not? Joy. We are livers of light, laughter of happiness, we thrive on it. Happiness we send out with our attunement, bringing healing to those we see us a smile. Healing through happiness, connection, oneness. There is strength in gentleness; bring happiness and gentleness to this world however you can it will create healing in ways that you cannot imagine."
Message from Ladybug to Jenny Wilhelm
"I didn't really get a message. But I feel like the ladybugs are close to or part of the fairy realm, and they are also good at manifesting. They have a happy, fun energy. And I could smell them while I was connected."