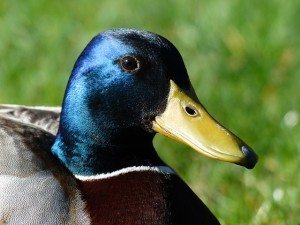 I found this photo of Duck and I fell in love with the expression on her face. She's smiling and seems in pure joy.
I mean who doesn't love a Duck? 🙂
I was so happy that when the asked to be attuned, I have a fond memory of the Ducks who were at Spring Farm; the place where I re-learned animal communication. They taught me so much about loving fearlessly and selflessly both of of one's self and of others.
So when they came and told Ming they were ready I couldn't wait to return some of the love they showed to me.
The atonement was very quick, connecting to their energy if like connecting to a show of bubbles, very effervescent and fun. Their message was one of happiness and excitement they will be working with a specific type of human to help heal the world.
Message from Duck….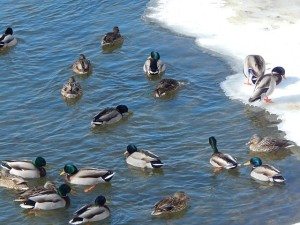 "Thank you for attuning us, you show us that you see us as fellow light workers who will tend to the vibrational healing of this world. We wish to work with all of you but especially with the children of the world. Their energies are uncluttered, vibrant, and alive with possibilities. We will combine our new found healing abilities with their pure connection to the Universe and the Oneness. For those children who wish to work with us, we will send you messages and send out our healing to you, through that of dreamtime, traveling through the astral plane and of course in real-time as well. Your energies are so connected! There is very little difference between your pure Divine inner happy selves and who you are in your body. This is very strong healing that comes from the both of us; we'll bring this power to where it is needed most and it will be helpful, healing but most of all it will be FUN! You are powerful healers and we are happy to do this with you."