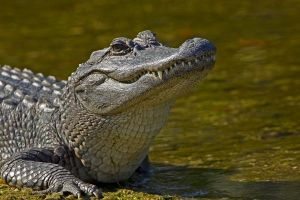 After attuning the Toad's & Frogs and the Porcupine's the request for attunements by the animals stopped for a while. I would check in every other day or so; asking who of the animals wanted to be attuned next, but I kept hearing "not yet". Till a few days ago when I got a list downloaded to me and it not only included animals but a place as well…The Amazon Rain Forest.
But the first of the attunements would be for Crocodile and Alligator, and it was an honor for both Reiki Fur Babies and myself to have done it.
Their energy is OLD, ancient and powerful, their knowledge endless and deep as the rivers they live in. Their essences are not what many would expect of a cold blooded reptile, many would think them detached and unloving…..nothing could be further from the truth.
Message from Crocodile and Alligator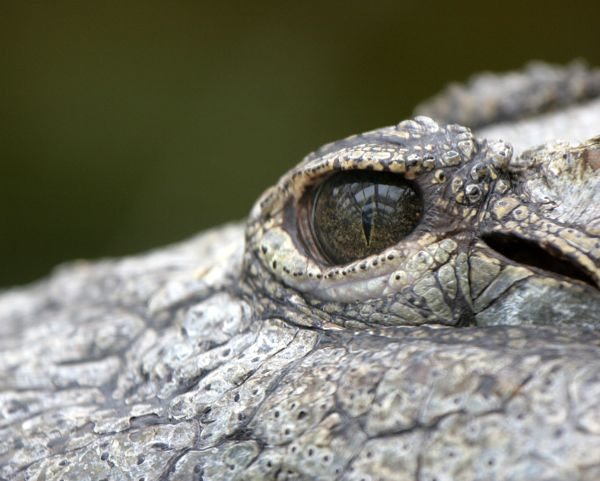 "We are able to do SO much with this attunement, we've been tied forever to earth and Water energies, the energies of stability and emotions. This attunement gives us the opportunity to bring healing of stability, stability of emotions to this planet and to those beyond it. You can call upon us whenever you need healing or centering of your emotional bodies, to gain a peace, a calm to them. We radiate this out to the worlds, it is needed; emotions are important, to enable them to flow freely and to not hold them in where they can become stagnant and poisonous. When they become such things then they can easily turning into this such as resentments and hate, misjudgments of others and self, self deprecation and alike. We are sending out the healing to all."
"We are also not lost on the fact that they healing coming from beings that looks such as ourselves, may be hard for some of you to understand and accept. You have these pre-thoughts on what you consider to be beautiful, but although you look different from us we do not judge you, we accept you as you are and see the beauty within. Though you hunt us and are scared of us we send out this healing of grounding and stabling to you, we want the best for your kind….and for ALL kind."