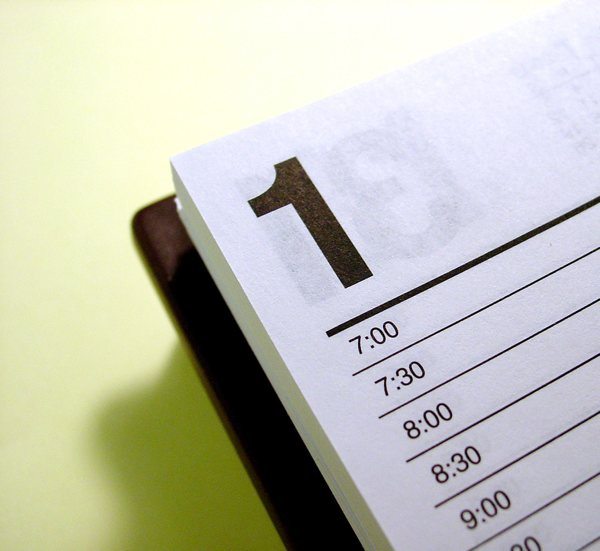 If you notice Coryelle is in your area and would like to book a party around that date please call 518-868-7400.
Coryelle's Services: Animal Communication, Seer & Mediumship Consultations, Spirit Guide Discoveries, Tarot Card Readings, Reiki Master Healing & Attunements For Both Animal & People, Empathic Health Scan & Chakra Healing, Flower Essence Therapy, Spacial Blessings, Clearings & Re-tuning
All readings are recorded and are emailed to you.
Still want a reading but can't make it to an event? Sessions and Readings over the phone are also available.
2ND Saturday of every month is Coryelle's Psychic Circle Tagua Nut Gift Shop: 513 W Main Street Cobleskill, New York
January
January 17th & 18th – ROME NY – 5th Annual Biggest Little Psychic Fair. Held at the Elks Lodge 126 West Liberty Street, Rome NY – DAYS & TIMES: Saturday, 10:00 – 7:00. Sunday, 11:00 – 6:00, prebook your reading by contacting Coryelle
____________________________________
January 22nd & 23rd – KINGSTON NY- Psychic Messsage Circle with Psychic Adam Bernstein and Day of In Person Readings with Coryelle – 275 Fair St. Suite 17A Kingsotn NY – Circle admission $25, DAY & TIMES Circle begins at 7PM In person readings DAYS & TIME 1PM to 6PM- readings prices are 15 min for $50, 30 min for $100, 60 min for $150 all readings are recorded all receive a copy of recording. Walks in welcome but precooking your reading is strongly suggested, prebook your reading by contacting Coryelle
____________________________________
January 31st – PURLING NY – Psychic Evening at the Bavarian Manor Inn – 866 Mountain Avenue, Purling, NY – For reservations call 518-622-3261
February
February 7th & 8th – ROCHESTER NY – New York's Famous Psychic Fair. Held at the Raddison Hotel in Rochester NY 175 Jefferson Road Rochester, NY – DAYS & TIMES: Saturday & Sunday 11- 8PM and 11-6PM, prebook your reading by contacting Coryelle