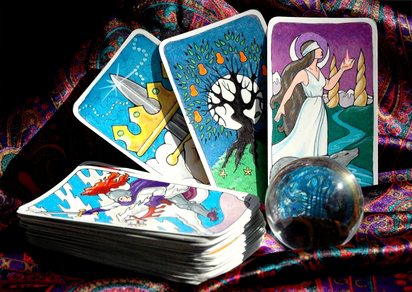 Looking for a fun & unique theme for your next party or holiday event? Tired of the same old birthday parties and bridal showers?
Why not have a Private Psychic
Or Pet Party?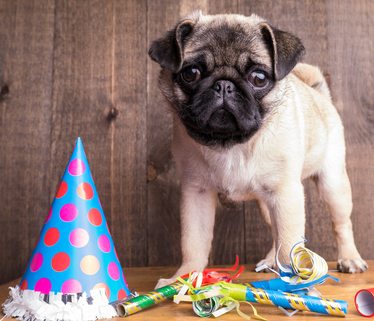 It's like having your own personal psychic expo!
Hosting a Psychic Party is a unique & delightful way to entertain guests all year round!
What could be more fun? Readings given to your guests will leave them excited, surprised, and even more connected to their, loved ones, beloved animals and or to the Universe than they ever were before. It is a truly unforgettable experience!
Psychic Or Pet Parties Are Great Ideas For…
A Gathering of Personal Friends
Corporate Parties or Events
Gallery Exhibitions
Generating New Clients For A Business (Pet Related Or Otherwise)
Bachelorette Parties
Wedding Receptions
Showers
Birthdays
After Prom Parties
Graduations
Anniversaries
Family Gatherings
Surprise Parties
Holiday Events & Gatherings
All your guest will receive a recording of their sessions to listen to again and again.
A reading will involve either one or all of the abilities that I specialize in, which are: psychic or mediumship reading, & tarot card or oracle card readings.
Planning Your Party:
Coryelle's schedule books up months in advance for weekends, so have a couple of alternate dates in mind. Long-distance parties are possible; for an additional fee. These are for parties that are more than 1 hour (in any direction) from her office in Santa Fe, NM, please contact Coryelle for pricing.
For parties that are further than 1 hour away please contact Coryelle for any additional travel fees.
Hosting Your Private Psychic, Pet Party or Event:
Coryelle's maximum is 7 hours per party (approximately 10-30 guests)
Readings are $3.00 a minute
10 minutes (reading is NOT recorded)
15 minutes (reading is NOT recorded)
20 minutes (reading IS recorded)
30 minutes (reading IS recorded)
Guests for the 20 & 30 minute readings will all receive a recording of their readings to listen to whenever they like.
Their readings are emailed personally to them. Coryelle WILL read for parties and/or events with more than 10-30 people however, the reading times AND pricing will change. If the length of a reading DOES change then a recording is not always possible, please contact Coryelle for pricing and reading lengths.
Policies On Private Parties or Events:
If you cancel either for ANY reason and it's less than 7 (SEVEN) days before the date, a $100 cancellation fee will be charged.
Additional Info & Items You Will Need To Provide:
All you need to provide are a table and comfortable chairs in a well-lighted quiet location, as well as access to electricity. Everything else Coryelle will bring.
Depending on how long your party runs, Coryelle will need to take a short break to eat or stretch or if necessary to reground and center herself for the next readings.
Some of the events that would benefit your business:
Launching of a New Project or Product
Open Houses
Gallery Opening of New Exhibitions
A Halloween event.
A Mardi Gras celebration
A New Year's Eve bash
Fundraisers
Or an event custom designed with your business in mind
Contact Coryelle today using the convenient booking form to plan a unique event or package that's right for you.
Contact Coryelle
Due to the popularity of these fun events, Coryelle's calendar fill quickly, so reserve your date as soon as possible.
Save