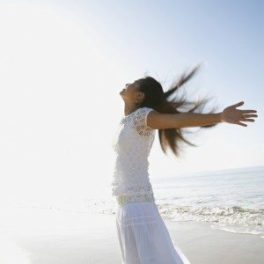 Empathic Mp3 Meditation
This meditation will help you to learn how to empathically "tune in" to your animals, in order to discover answers that you may have regarding your animal's health.
This meditation is NOT in ANY WAY a replacement for veterinary care! It is simply a tool to use in cooperation with your vet's care.