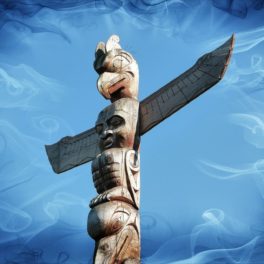 5 Meditations for Connecting to Your Spirit Guides
Animal Spirit Guides are spiritual beings that can help us in many positive way. You can call on them for guidance, protection, emotional and physical healing, and inspiration.
These meditations are from Coryelle's four week "Discovering Your Animal Spirit Guide" workshop. Each meditation was purposely made to help you first discover who your animal spirit guides are and how to begin communicate with them.
The meditations in this package are:
The Powerful Energy of Animal Spirit Guides
Opening Up a Connection To Your Animal Spirit Guides
Discovering How Your Guides Talk To You
Interpreting The Messages From Your Animal Spirit Guides