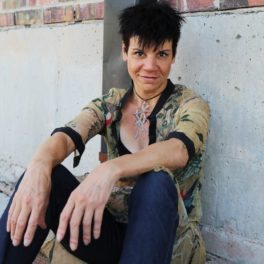 60 Minute In-Person Consultation
ALL in-person consults MUST be ONE HOUR or LESS from Coryelle's office in Santa Fe, NM.
Longer distances, please contact her BEFORE you purchase.
Services To Choose Between:
If there are health issues, then a consultation of Honeycomb Healing Or and Empathic Health Scan would be in order.
Always consult your Doctor or Vet with any information that Coryelle recieves, and PLEASE NEVER use her services in place of medical or veterinary care.