Welcome to my first review! Periodically I'll be reviewing things like tarot and oracle decks, pet products, alternative medicines and modalities and anything else that ...

My post on smudging your space is one of my popular. In it I discuss how cleansing your home energetically with herbal like sage, ...

Yup it's not a trick, I wasn't sure at first myself, so I asked my VERY knowledgable web designer RKAInk and it turns out that it's ...

So an Archangel and a human merge, (a.k.a yours truly) what happens next? Well, if you're me you start seeing signs that it IS happening ...

"Shift Happens" I love that saying. We all go through shifts in our lives, times when we become even more the being we're supposed ...

A Twin Flame is something I thought I'd always have in my life, I thought, that once you found them they were supposed to ...
How do Animals see themselves? Do they have the self image issues that plague many human beings? Do they suffer from low self esteem? lack of confidence? self criticism? What can they […]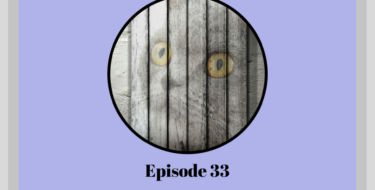 How do our animal friends who've left this world help us beyond the veil? How can they still be there for us from heaven like they were for us in the physical? […]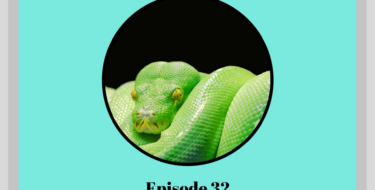 They creep, they crawl, they skitter, they slither, they fly and they buzz. What do the beasties who scare us the most have to share? What can we learn from those animals […]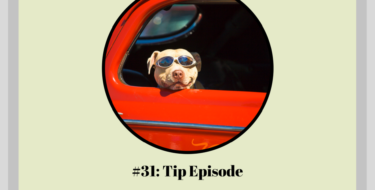 Tip Episode! Whether you're going on a trip with or without your furkids or simply leaving them for the day, Coryelle has tips on what you can do to make it easier […]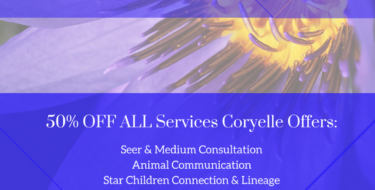 It's been a long hard winter for alot of people so to celebrate Spring I'm doing a sale! From now until May 1st you'll be able to purchase all my seer & […]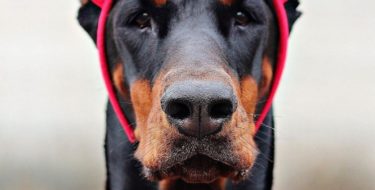 So which is it? Is animal communication something to be shunned or honed? Is it something that comes from roots of badness or goodness? Religious texts and even popular movies have depicted […]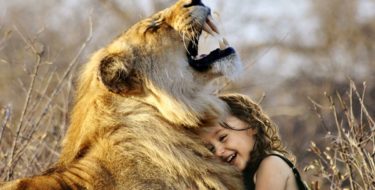 Are Animals Healing and How? What is it about Animals that makes us feel better? Are they healers? Do the consciously heal or it just a coincidence? The Animal Experience (or TAE) […]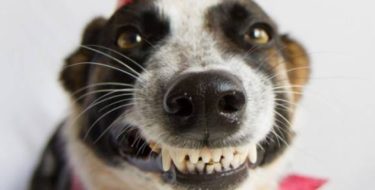 What's the scoop on Animals and humor? Do they have it? Can they appreciate and understand it? Can they hold their own with the big boys and pull a prank? Tell a […]