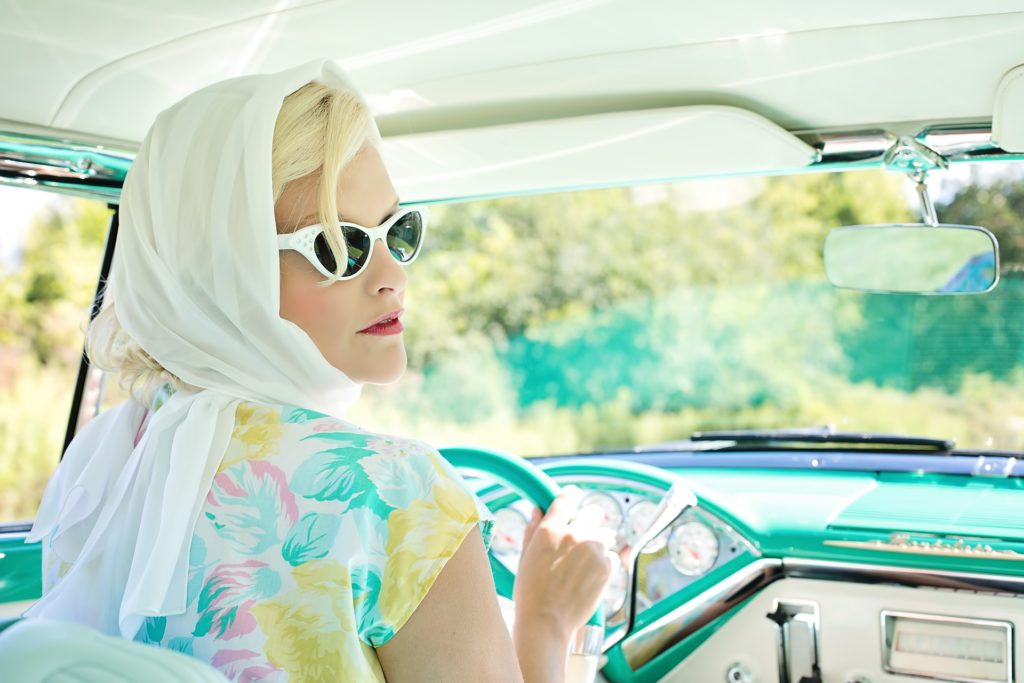 When going down the metaphysical road, 

how do you know how to choose the right Intuitive for you?
When choosing an Intuitive, Seer, Psychic or Animal Communicator, the most important thing is that YOU feel comfortable with them. If you're not resonating with whomever is giving you the messages, than you won't hear the message that is being given.
Every Intuitive Is Different
No two intuitives will give the messages in exactly the same way. Each one of us, have our own personalities, ideals, and life-experiences, which influences how we connect and receive the information from Spirit, our guides or your animal companion. The way that we communicate with them can differ greatly from person to person. Some of us receive either images, feelings, thoughts, sounds, smells and even empathic sensations, some hear the names, and some intuitives will receive all of the above and more. So it's important you enjoy the way the message is presented to you, If you don't like the messenger, then you won't like the message.
How Do You Find The Right One For You? What Should You Look For In An Intuitive?
This is a relationship where trust is paramount, so learn as much about the intutive as you can. Find out if any of your friends or family have had a session before and if they had a good experience, talk to the intuitives themselves, visit our websites, look at our testimonial pages and see what our clients are saying in their own words. Don't be afraid to ask questions, find out what our background is, how long have we've been reading professionally? Do they have certifications and from where? What happens during a session? What if you don't like or understand what you're hearing, what happens then? If they're an animal communicator then which types of animals have they worked with? Ask them if the would be willing to talk to you for a few minutes over the phone so that you could ask your questions and get a sense for who they are. A honest intuitive will be more than happy to answer your questions.
What Should You Know When Doing A Session?
When doing a session, If the intutive is saying something that does not ring true for you, TELL THEM. Let them know so that we can either explain what we're getting in more detail or double check to make sure that what we are receiving the message correctly. Misinterpretations CAN happen. Remember, we are here to help you communicate with the spirits, angels, animals and guides, but if you feel uncomfortable talking to your intuitive or animal communicator or asking us questions, then you aren't doing yourself or your animal friend any good.
ALL my sessions are recorded, and you receive a copy of it at the end. The reason for this is, if you're taking notes your not listening fully to your message and for me, communications are coming so fast I don't remember much of what is said. And you the reading will be unfolding over the coming days, weeks and even months or years so this way you can always go back and listen to what was said.
I also follow the Code of Ethics for Code of Ethics for Psychics & Light Workers that I personally wrote in 2013, I always tell potential clients to visit my blog to get a sense for who I am and what I am all about. Communication, openness and honesty are the keys to any great relationship, these are the ways I live my life, and also what I bring to my career as an Seer, Communicator and Healer.
Still have questions? Feel free to contact me.
Joy & Light,
Coryelle Kramer
Book Your Session Now!
SaveSave
SaveSave
SaveSave
SaveSaveSaveSave